New clothes, new backpacks, new friends, new teachers, new schedules.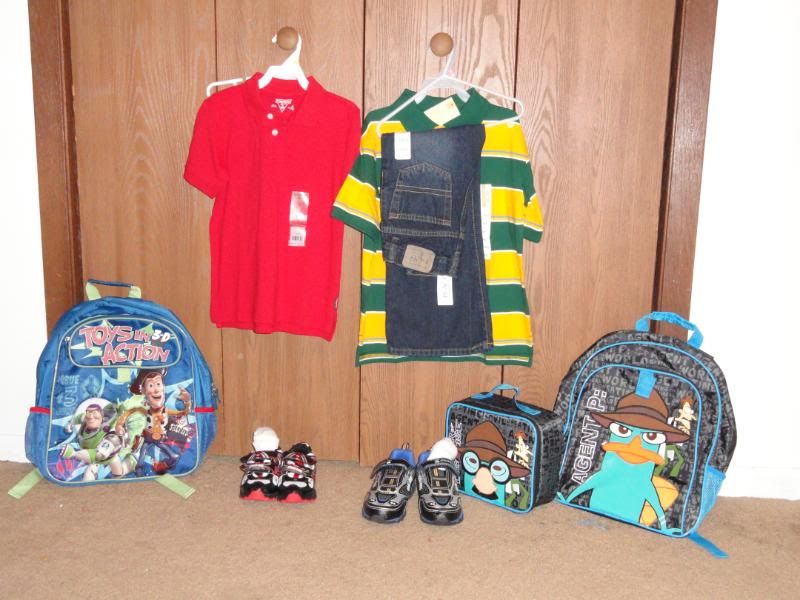 First Grade. Mr Wenz.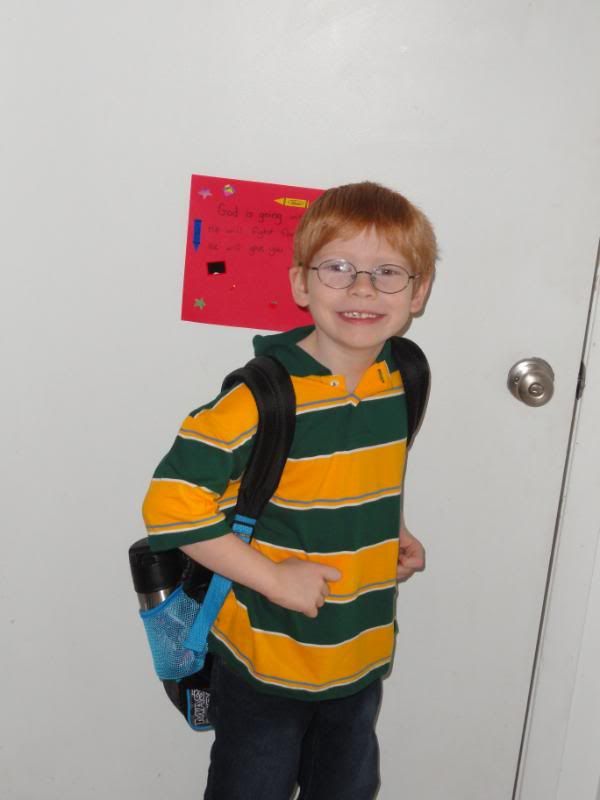 New lunchbox. This is hard on Mom. I can't imagine not having Aiden at lunch. I'm going to spend all day worrying if I put enough food in for him! But I did enjoy slipping a little note in his lunchbox last night.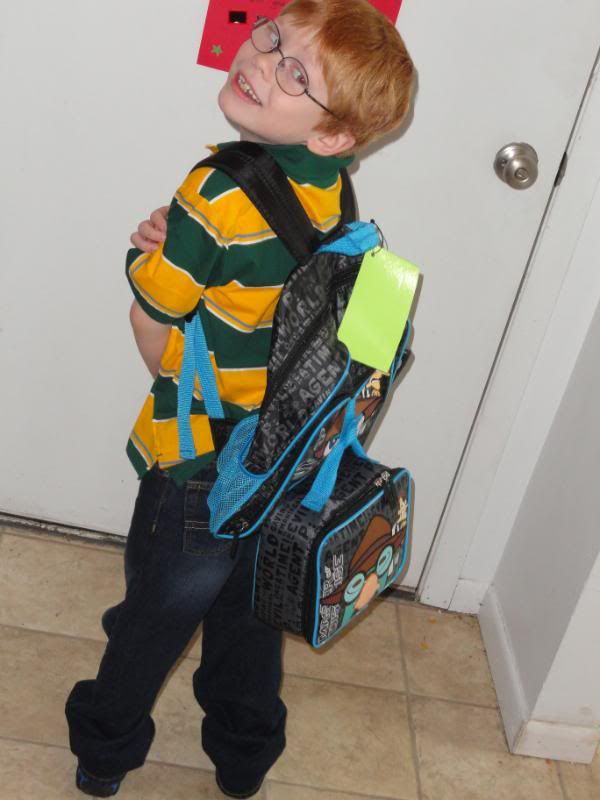 Big boy. This is "old hat"
And a new year begins.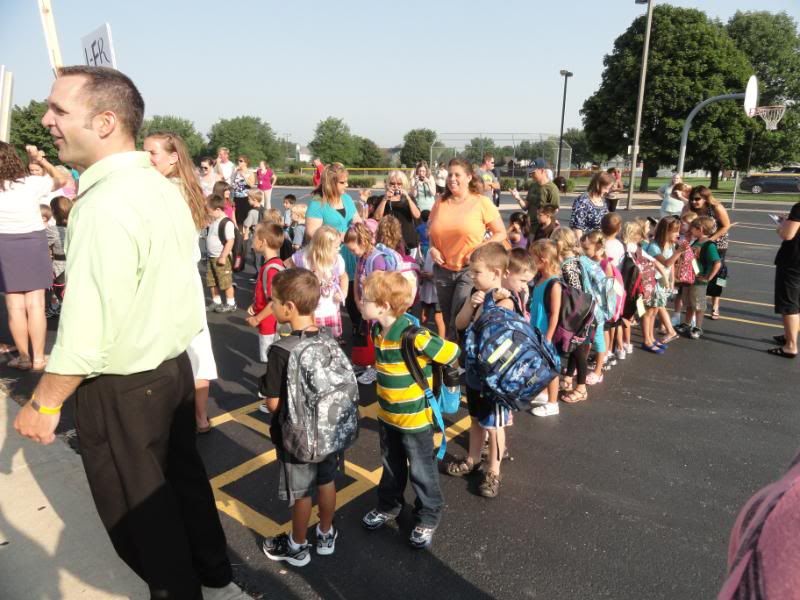 A special lunch. A congratulation card.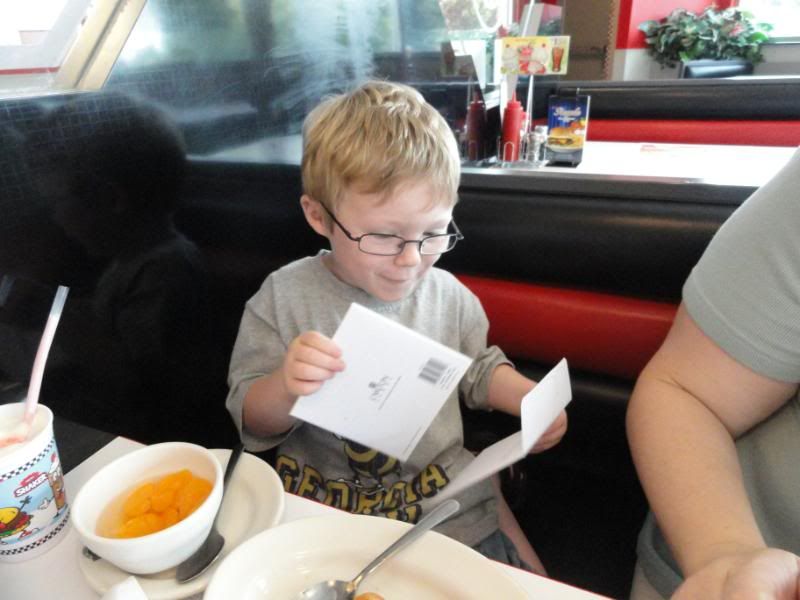 Kindergarten. Mrs. Yaggie. PM class.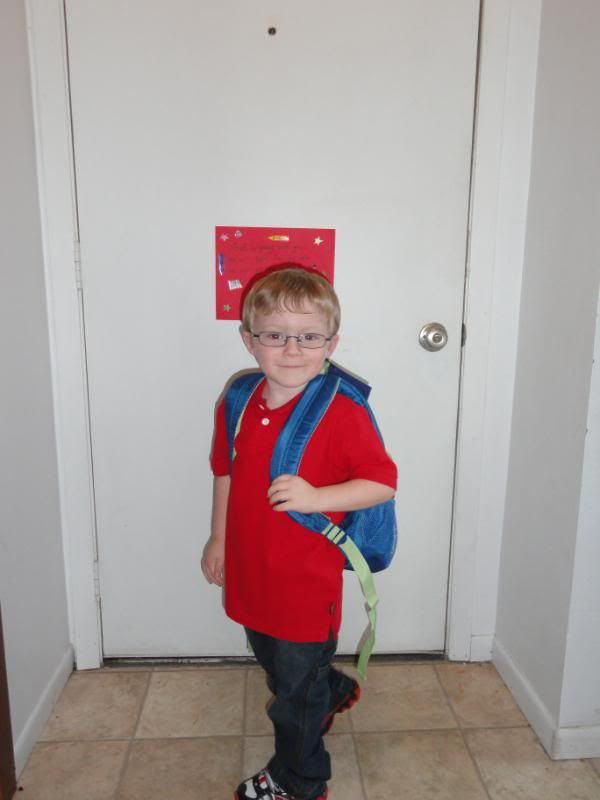 No more naps.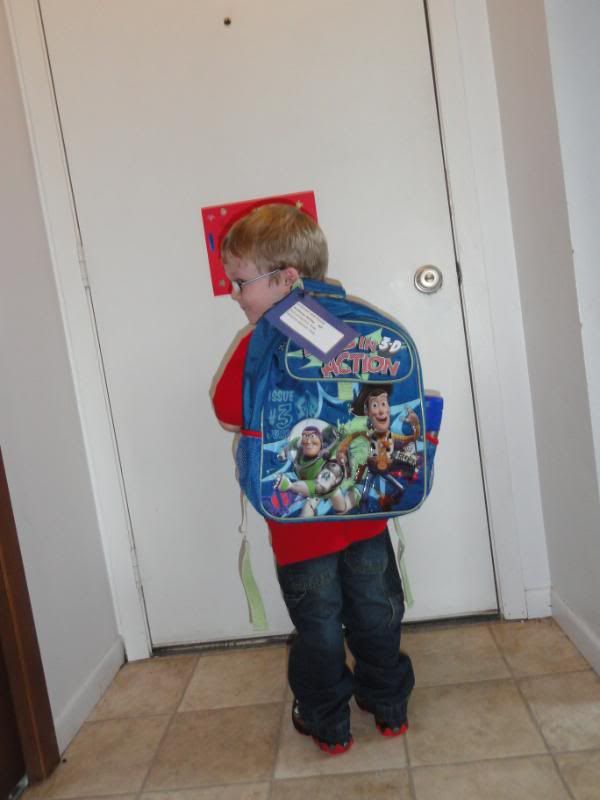 And a school career begins!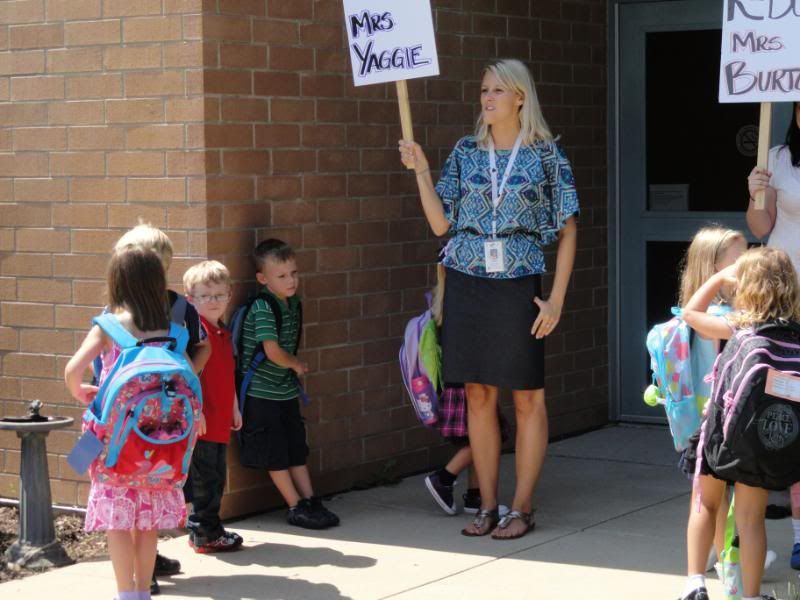 Yay for a successful first day! Together again!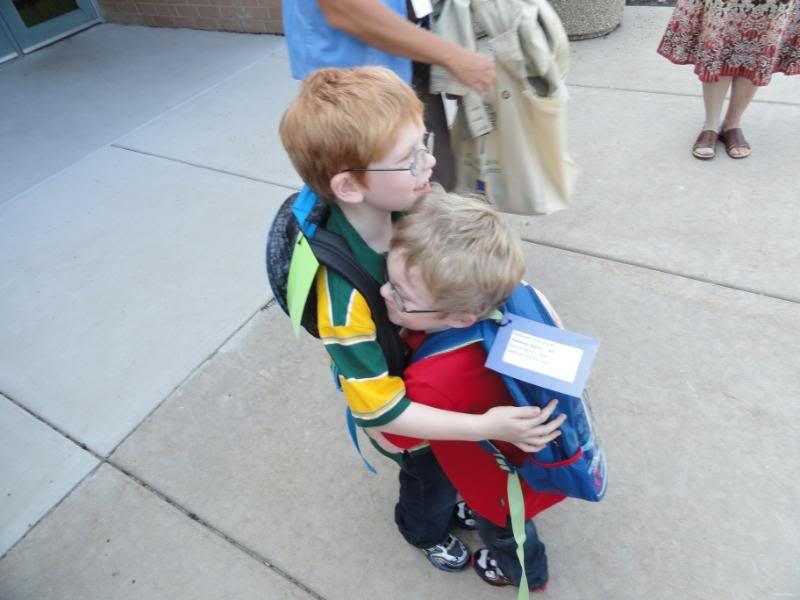 Let's go home and play! What? We have to do our homework first??? Awww Mom!