Patrick and I are venturing into the world of international adoption. We made this decision some time ago, but the timing to start the process has not been right for several reasons. Well, the timing still isn't right, but we are much closer than we were. We have alot of things to get in order. We have purposefully chosen to live in a smaller apartment, for at least a year, in order to pay off our debt and save some money for the adoption process.
We would like to adopt a little girl from Taiwan. Why Taiwan? That's where God has lead us. A neat fact about Taiwan, it is known as "The Kingdom of Butterflies." There are over 300 species of butterflies on the tiny island. I love butterflies! Right now we really feel that is where our daughter will be born. We hope to bring her home before she turns one, that means she has not been born as of now. We are already praying for her though. For now, we've nicknamed her Mei Mei (little sister in Mandarin).
Waiting for Mei Mei is hard. I began to desperately search for something that would make this real to us. So, Patrick and I have begun a "Hope" box for Mei Mei. We are purchasing a few outfits and baby things here and there and placing them into the box. Buying the first item was really hard for me. I felt foolish, buying for a child that didn't exist. Funny, with all five pregnancies, the minute I found out we were expecting I bought something without hesitation. This was different though. We've been through so much loss lately that it seemed surreal to purchase for an adoption that is years away. I kept calling Patrick and asking him if I really should buy something. He finally said, "Angie, you just have to pull the trigger! Buy something!" After that first purchase it was more like I launched a cannonball. Mei Mei will never lack for clothes, that's for sure.
This was my first purchase.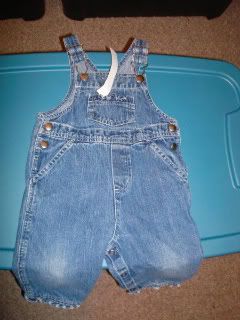 I love overalls! Every Mother's Day I take a picture of my boys and I dressed in overalls. So, I thought it was appropriate that this was Mei Mei's first item of clothing. See the cute ruffles?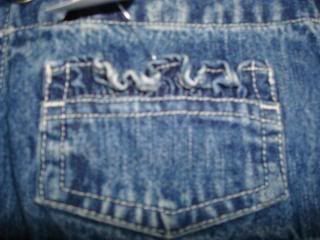 A pair of jammies.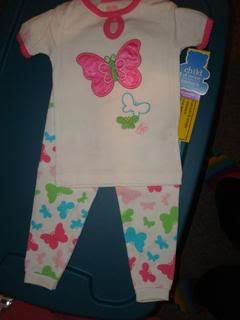 I liked this little shirt because it had Mommy and Daddy on it, that's really hard to find.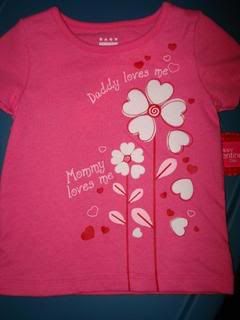 Patrick's favorite pick.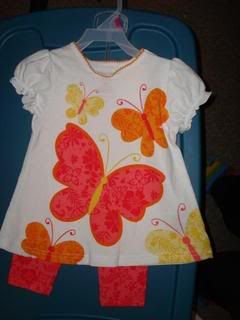 My favorite.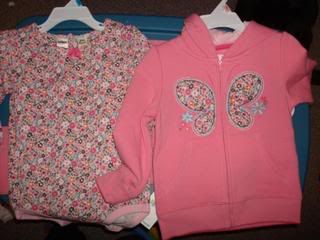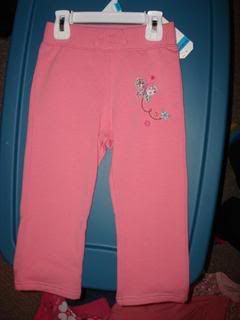 Finally, a bank for our little ladybug. We're filling it up as fast as we can. We can't wait to find out who she is and bring her home.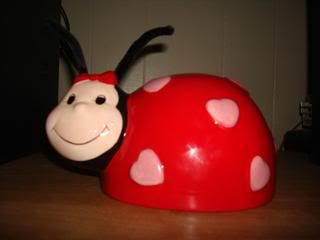 Please pray for us in this journey!
Isaish 43:5

Do not be afraid, for I am with you;
I will bring your children from the east
and gather you from the west.