Abby's first train ride!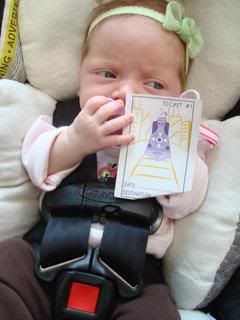 We went to the Brookfield Zoo! I'm not sure who was acting more like the monkeys, the boys or me!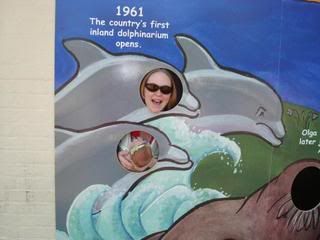 We all really got into it though!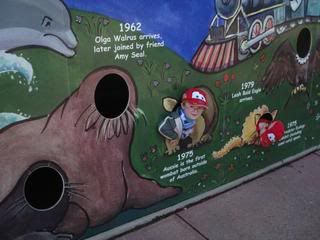 This picture is for Mema, see the itty bitty spider Mema?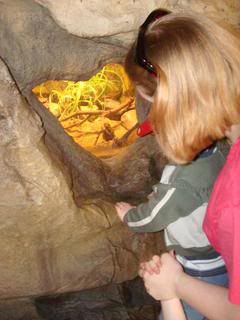 Sing with me, "Alice the camel had one hump, Alice the camel had . . ." Stuck in my head the whole trip. Yeah, um, it's Still stuck in my head.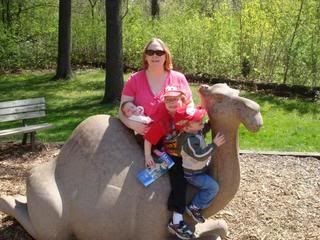 AAGGGGHHHH he's gonna Eat me!