Good Morning Cousin Campers!!! It's time to go on a Treasure Hunt!!!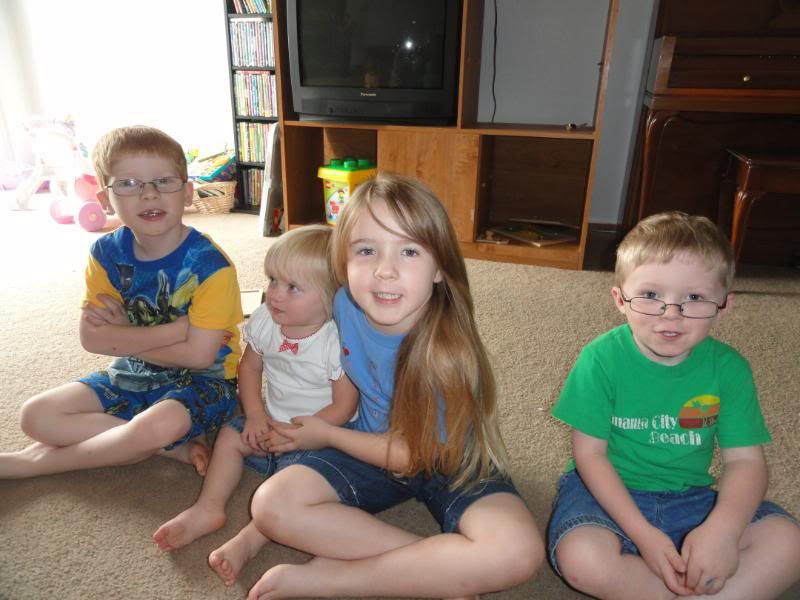 Let's Go!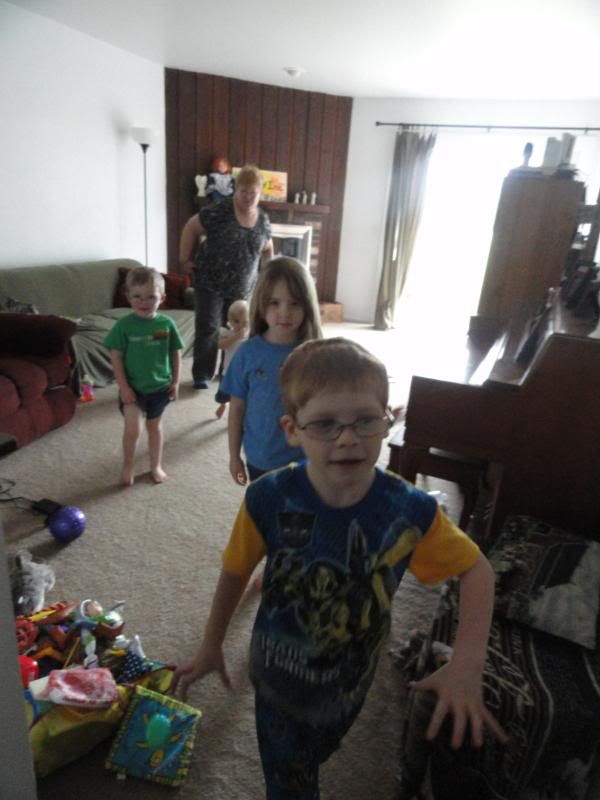 Our first clue was in the Big People Bunkhouse!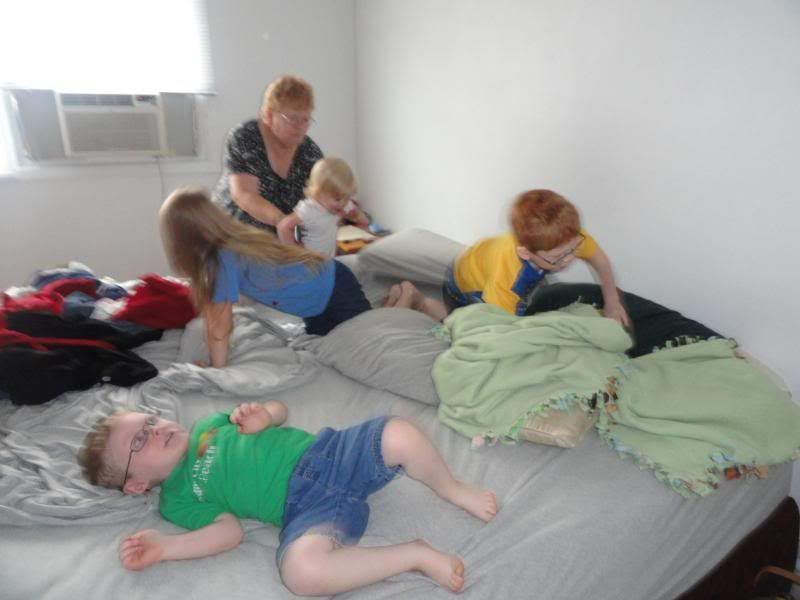 Found it!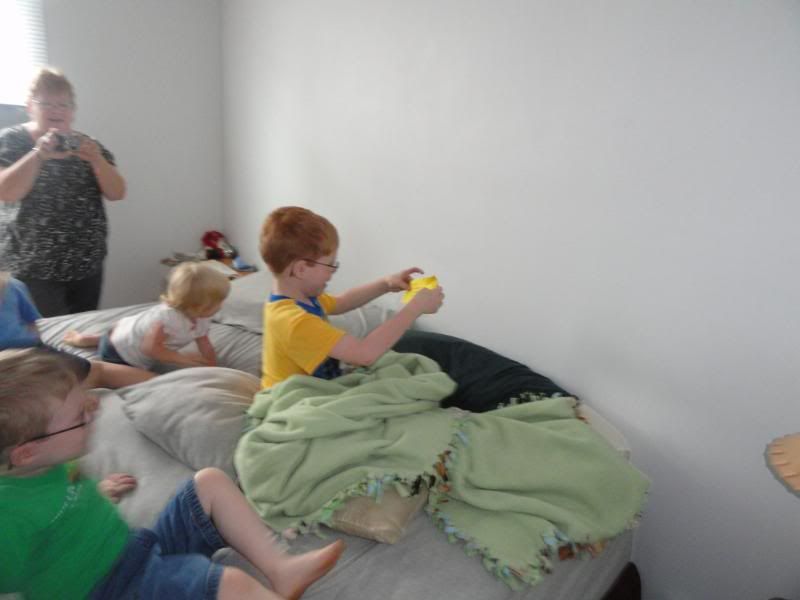 To the kitchen!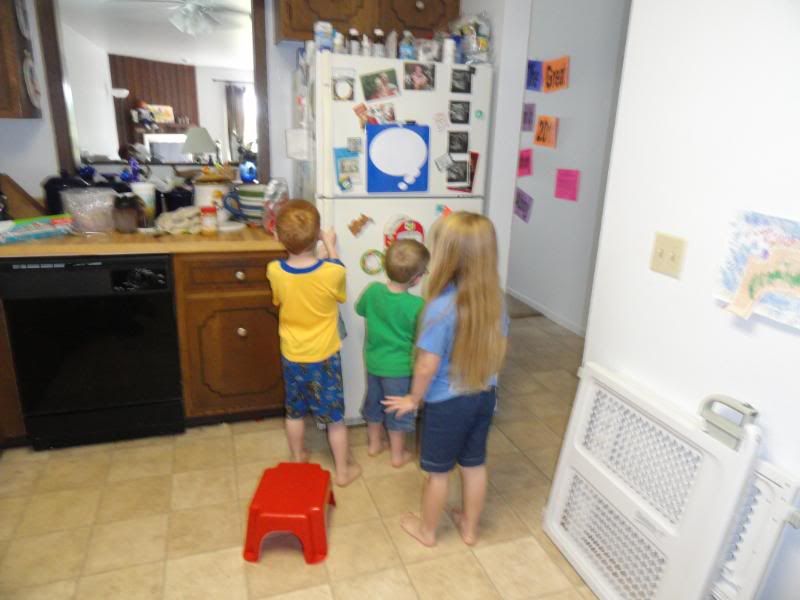 It's in the refrigerator!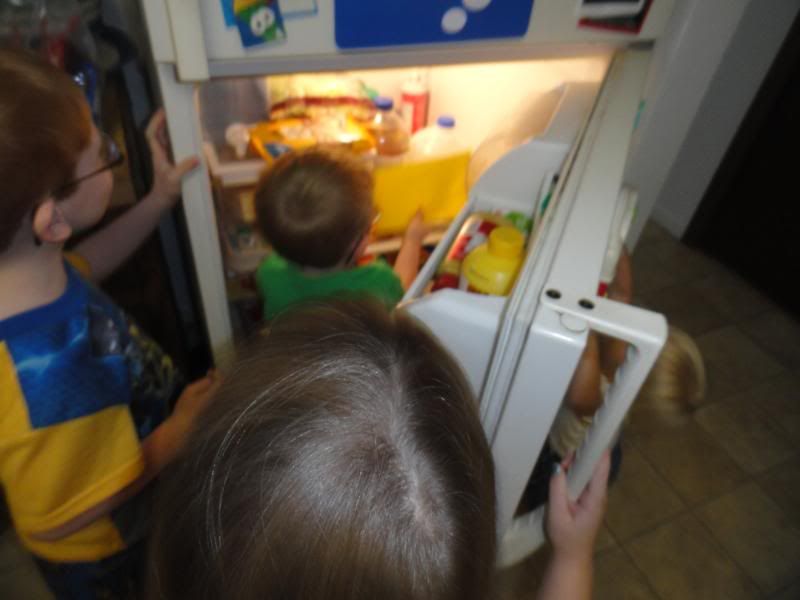 Where do we go now???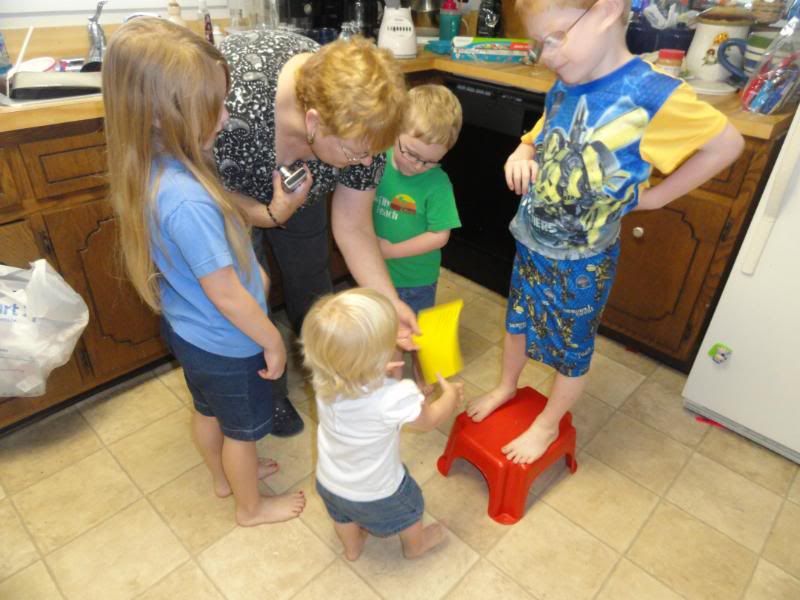 The Big Outhouse Mirror!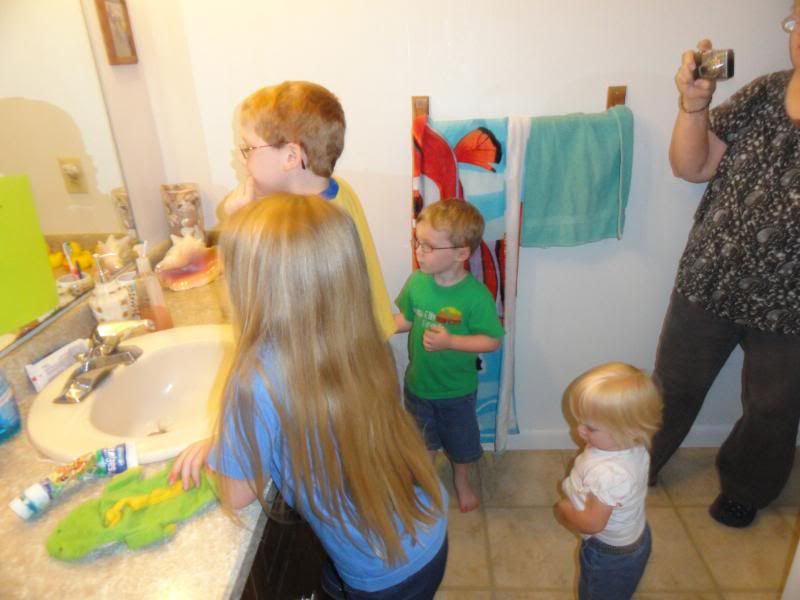 We Found the TREASURE!!!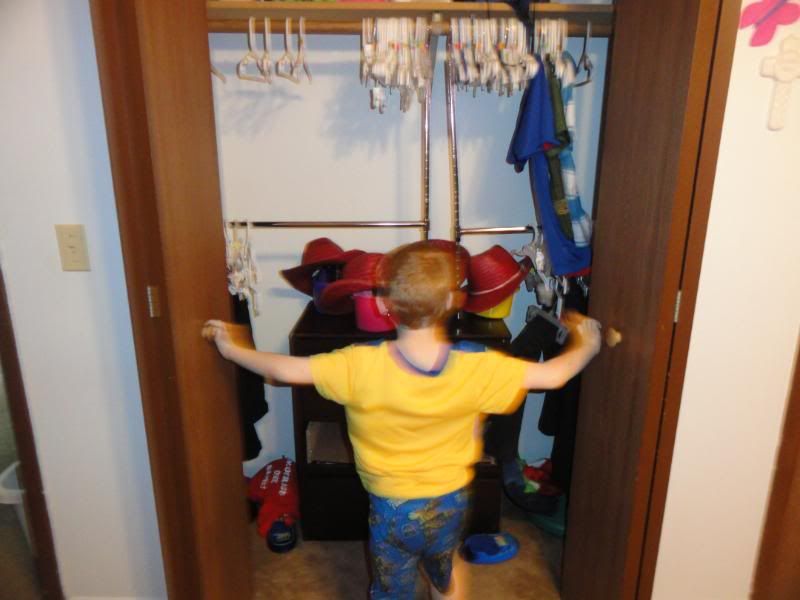 Look at all of our loot!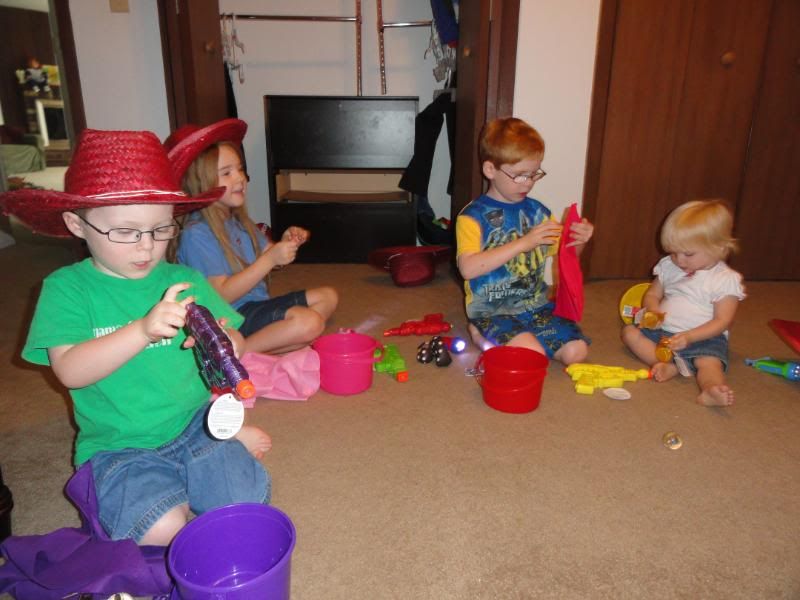 Mustaches!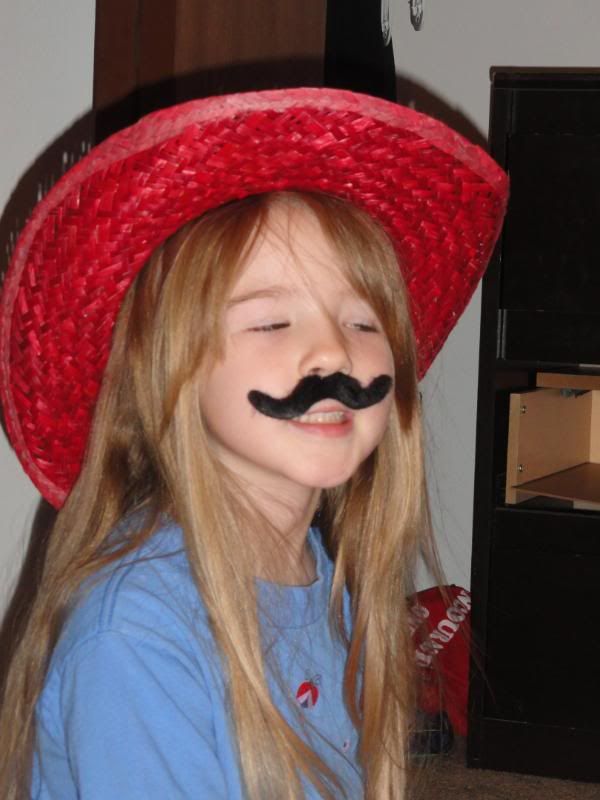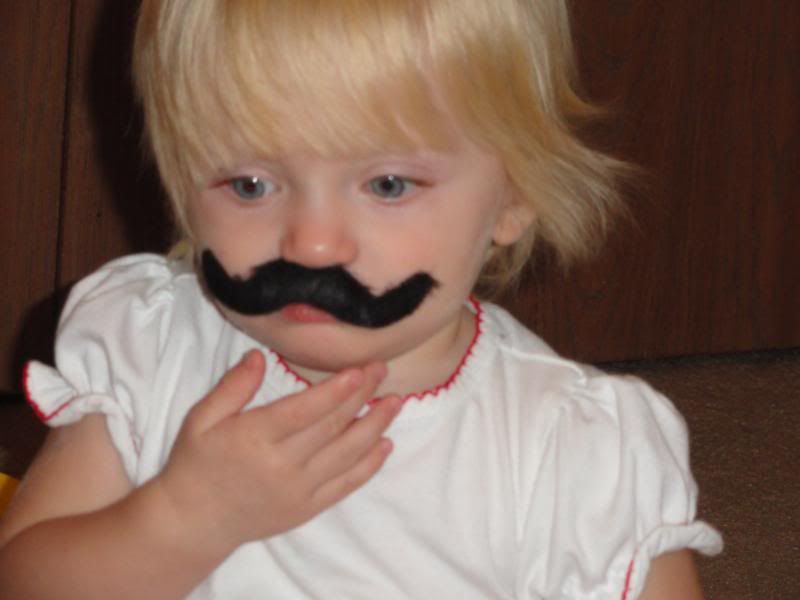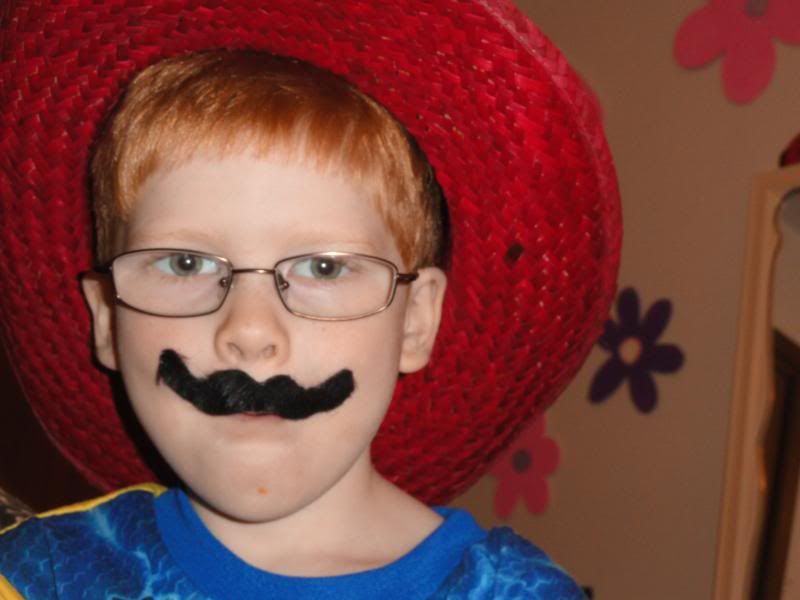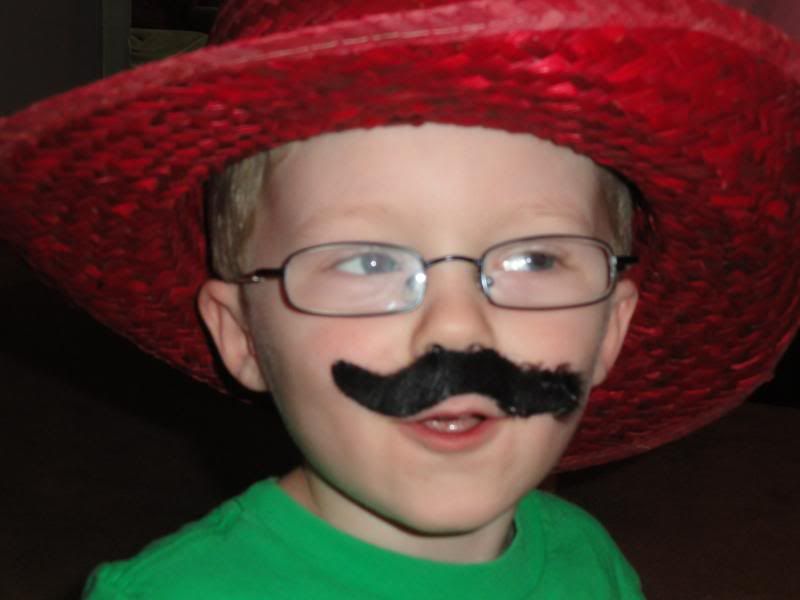 What a band of cowboys and cowgirls!!!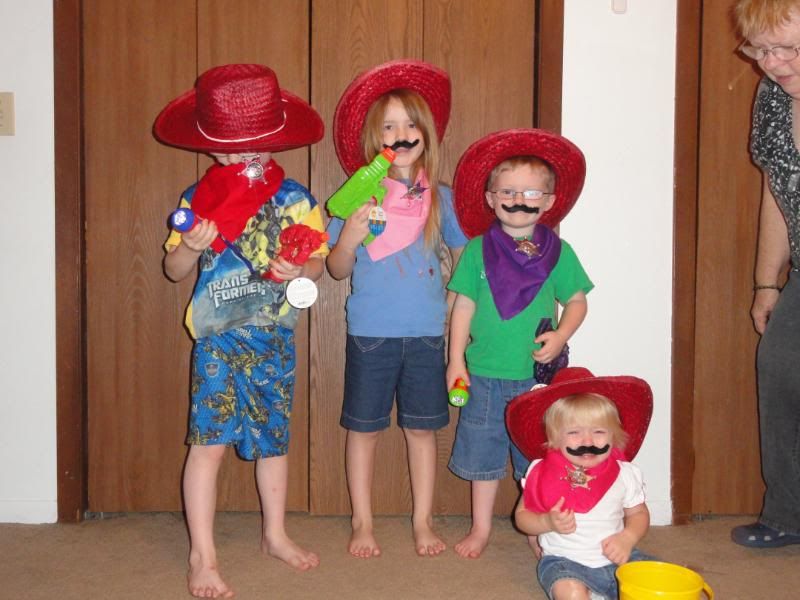 Put your hands up!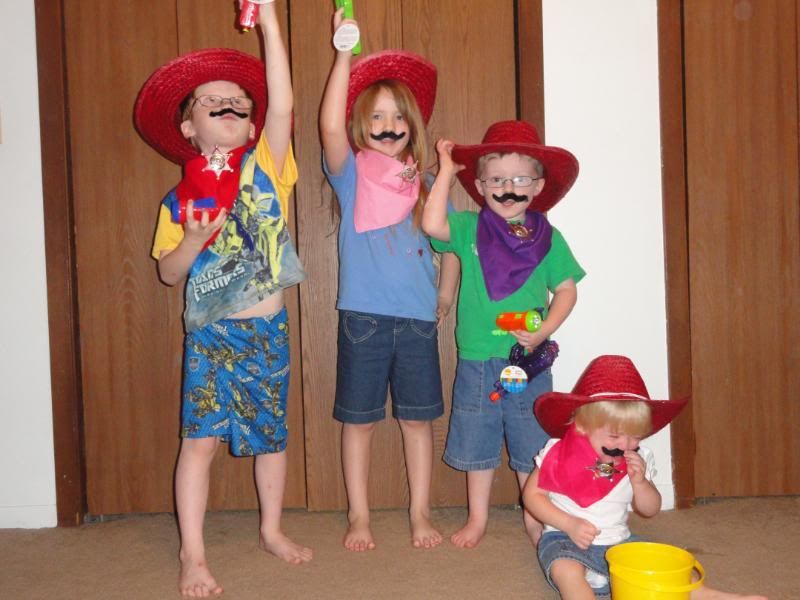 Mommy, I don't feel good!!!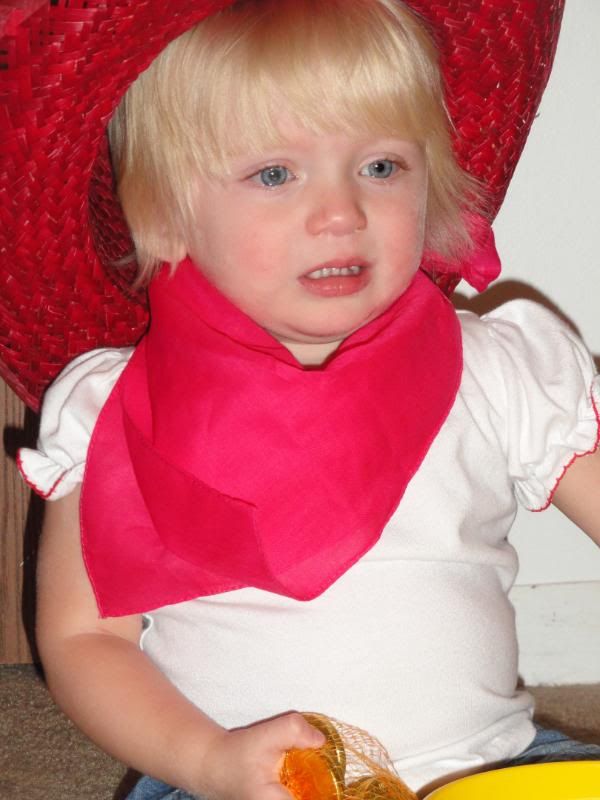 Off to the doctor we went. She is now on breathing treatments and steroids every four hours! This was Not on the Cousin Camp agenda today! The doctor has decided to put her on a preventative medication to see if we can cut out these respiratory issues she keeps having.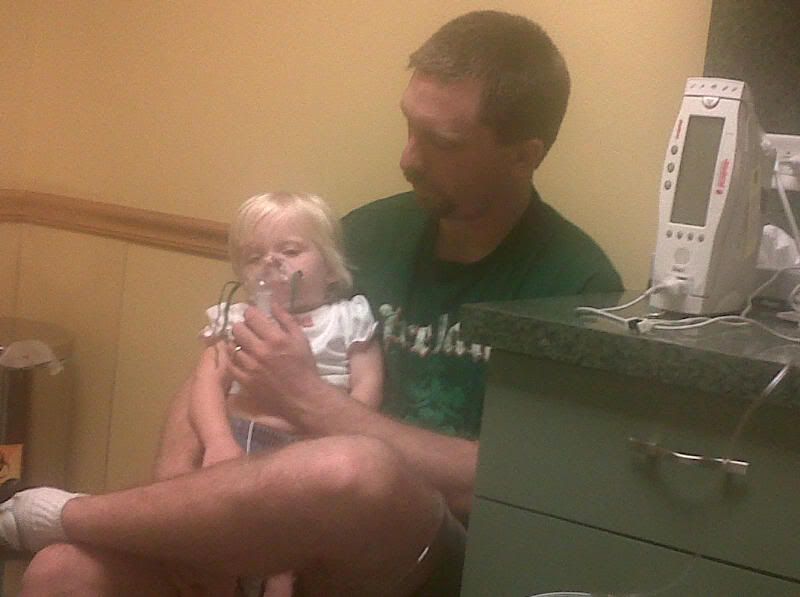 The cowhands had lunch while we were at the doctor's office. Counselor Nan cooked up some awesome grub!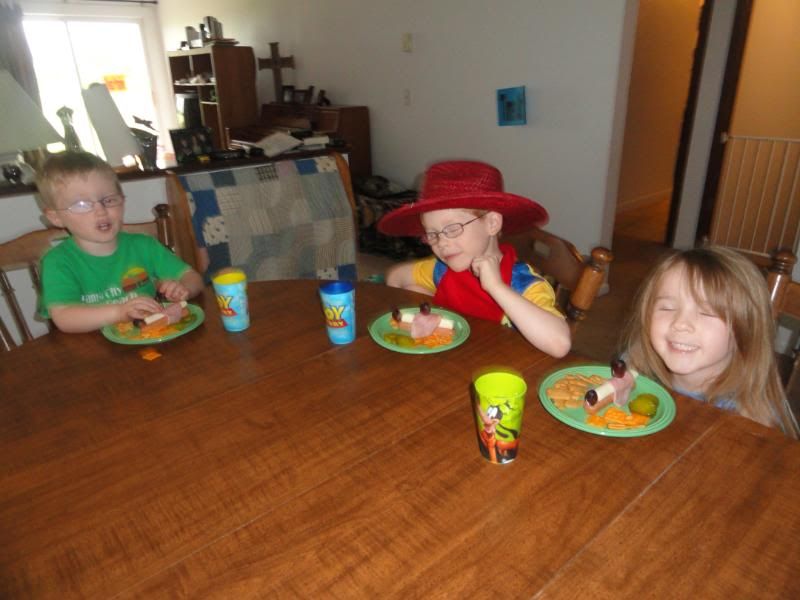 The cowboy is sitting on a horse, there are cows to round up and some bales of hay!
Counselor Patrick took everyone to the park to play while Mommy, Nan, and Abby took a rest!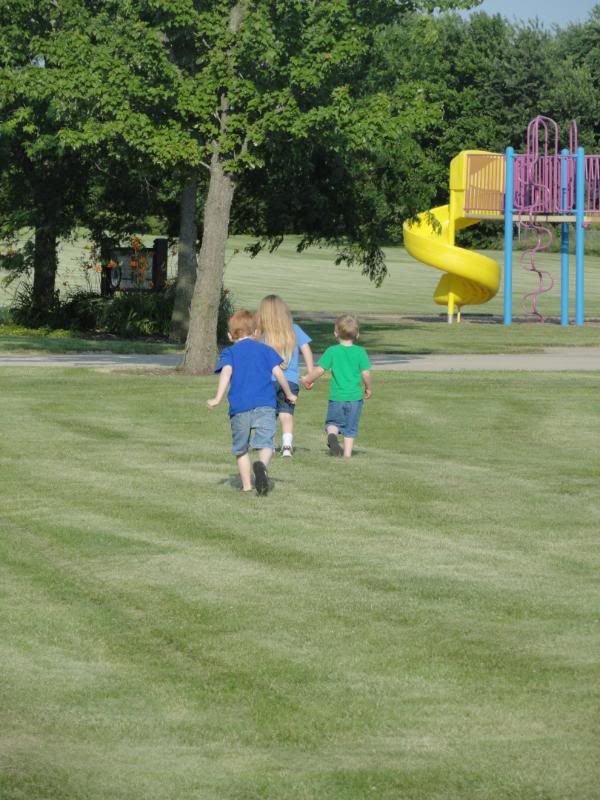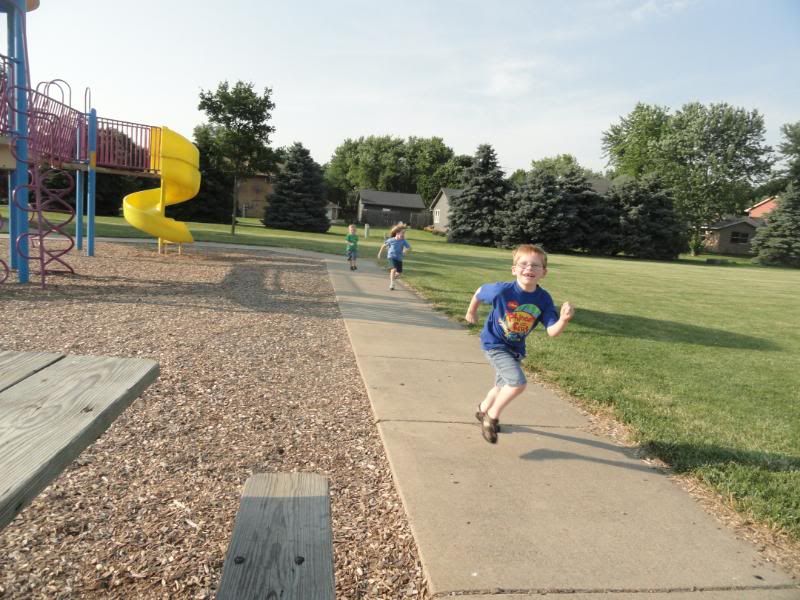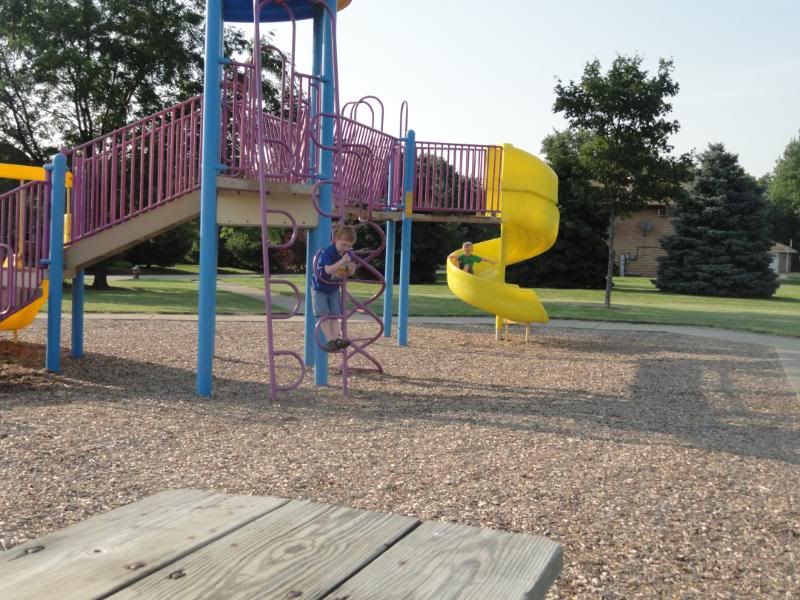 CJ was fascinated by the fireflies out our back door.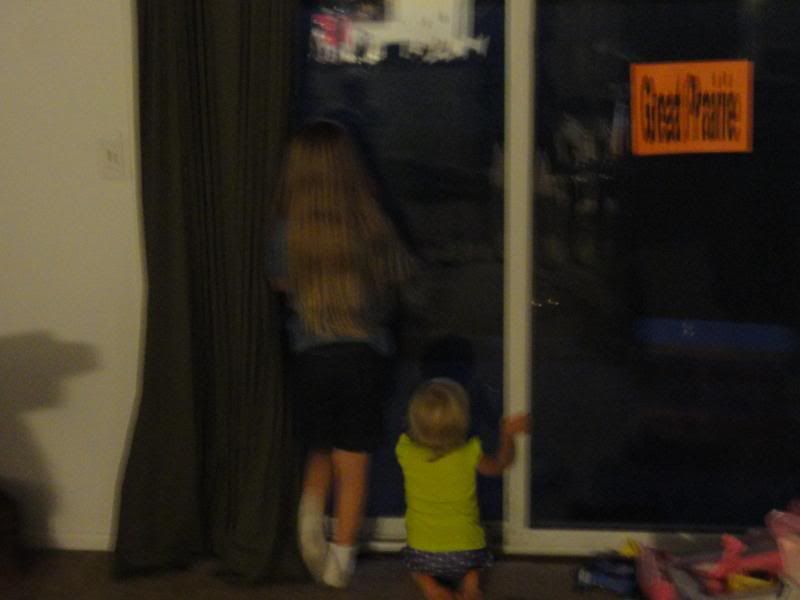 We had a pizza picnic, watched a movie, and had some popcorn. We also read the next chapter in our Hank the Cowdog book. Later, after everyone else went to bed, CJ and Aunt Angie went outside and watched the fireflies together. She said, "there are a THOUSAND!!!" Have I mentioned how much I LOVE Cousin Camp???