Well, school has begun and today we finally marked off the rest of our Bailey Family Summer Bucket List! We started the day by finishing a project that has been seven years in the making. Patrick and the children put a stain on our box we keep our shoes in.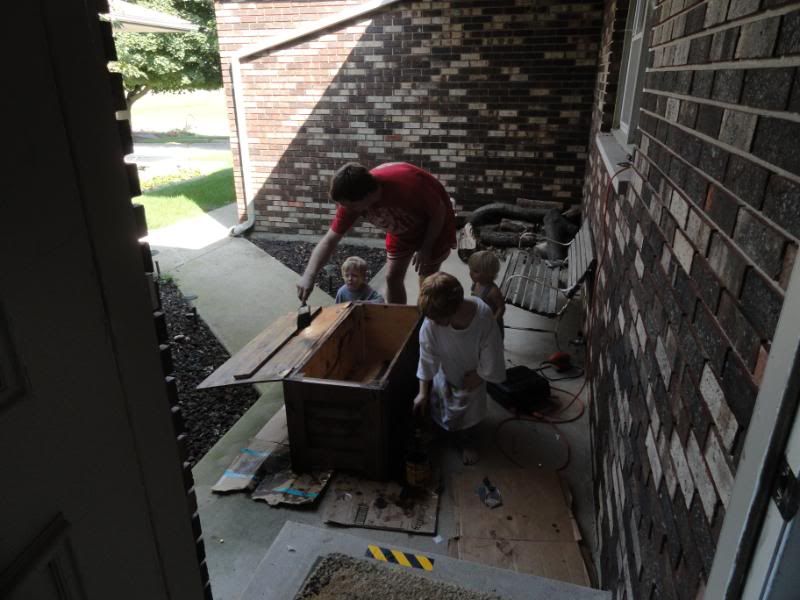 Then, today was the grand opening of McDonald's in Sugar Grove.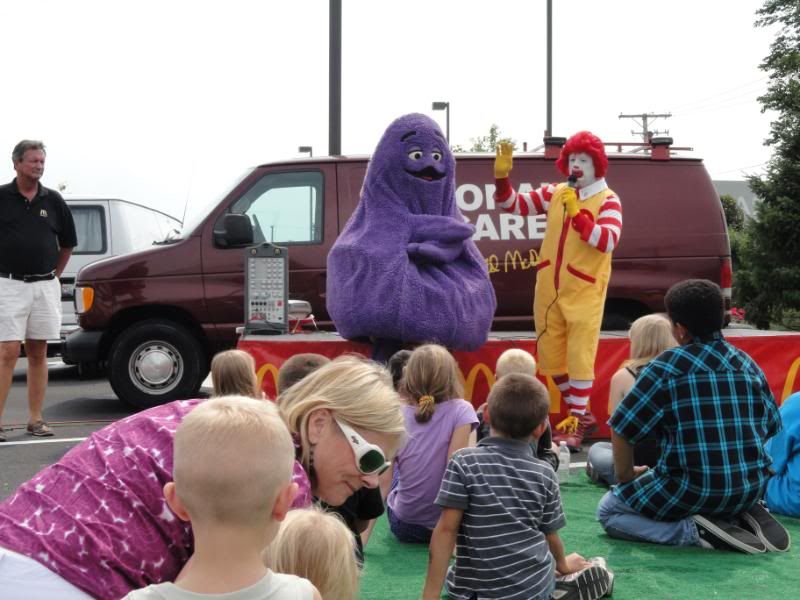 We had a quick lunch and then got to dance with Ronald McDonald. Abby loved it!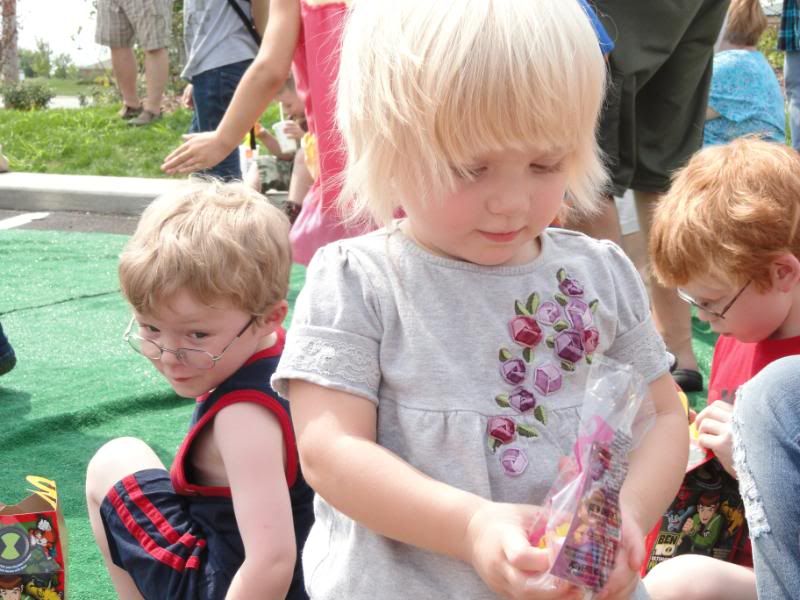 Finally, to our bucket list item! We wanted to see a baseball game! Getting ready!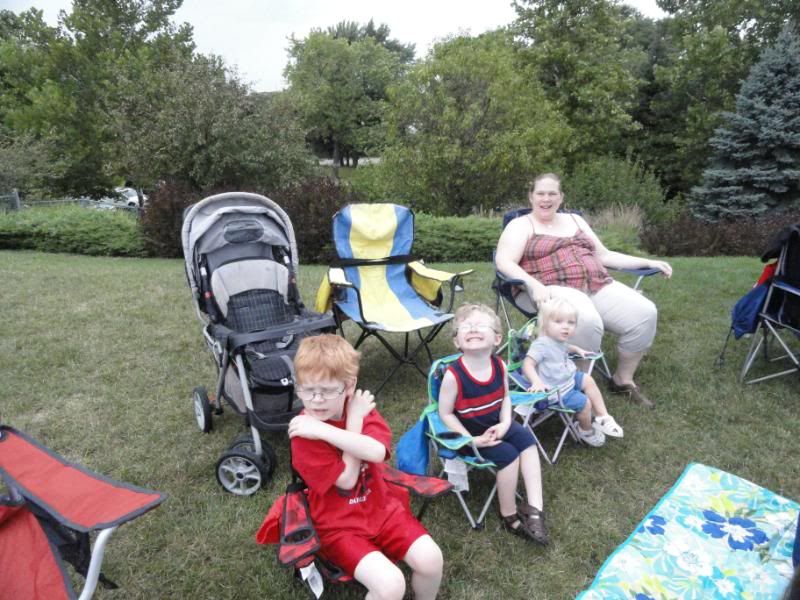 Oh no! Rain delay!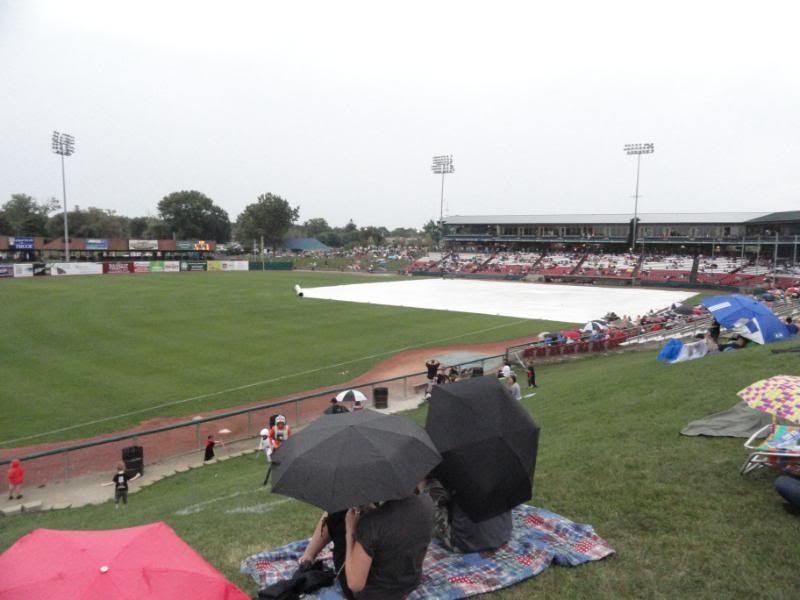 Making the most of our seats while we wait!!! (Also a very good picture of my daily life.)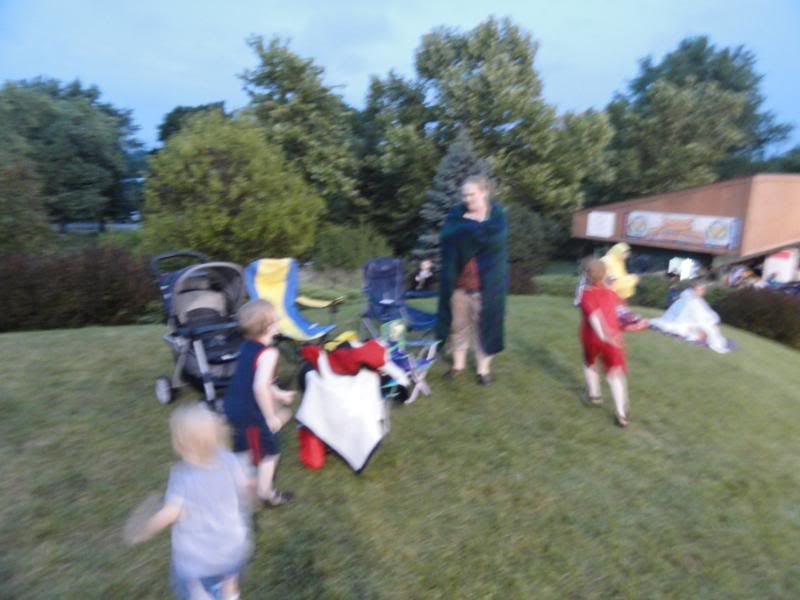 Yay! We're gonna play ball now!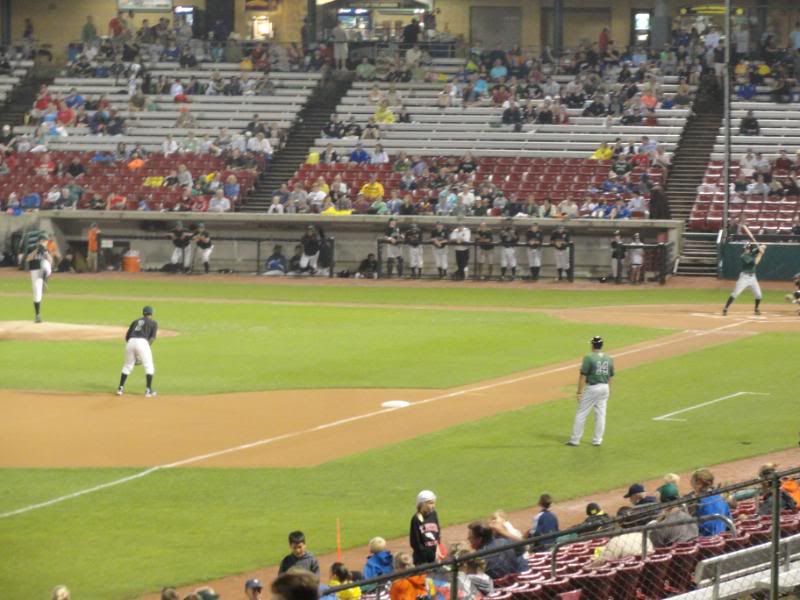 Well, she almost made it.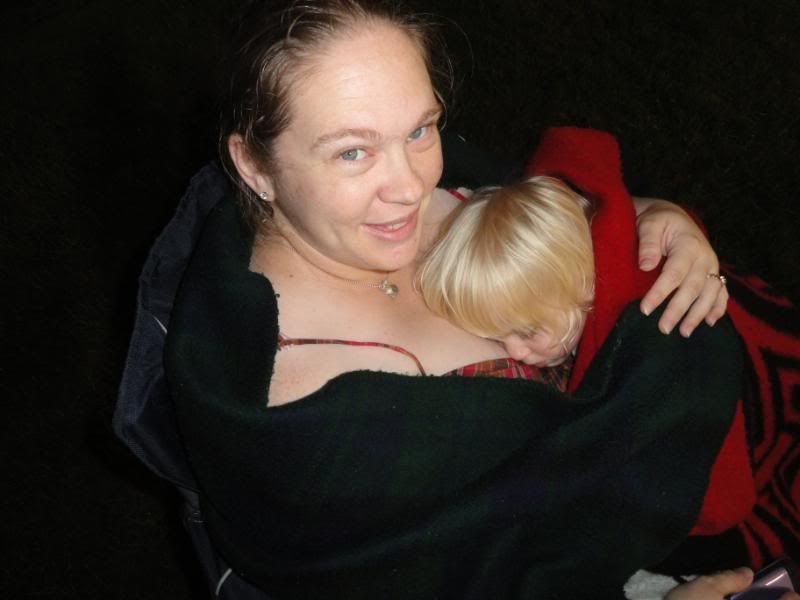 We will definitely be doing the baseball thing again. The local team is the Kaneland Cougars. It was a fun experience! The night we went was Star Wars night. We were supposed to get to see fireworks with Star Wars music, but because of the rain delay and the city curfew we didn't get to have fireworks. I'm not sure who was more disappointed the boys or Patrick and I. It was definitely a close race on that one!
Bucket list complete! We had an awesome summer!!!