Aiden and Anthony planned a birthday party for their Daddy! Aiden wanted his Daddy to have a farm birthday because Daddy loves chickens.
Nan helped Aiden, Anthony, and Abby make a cake.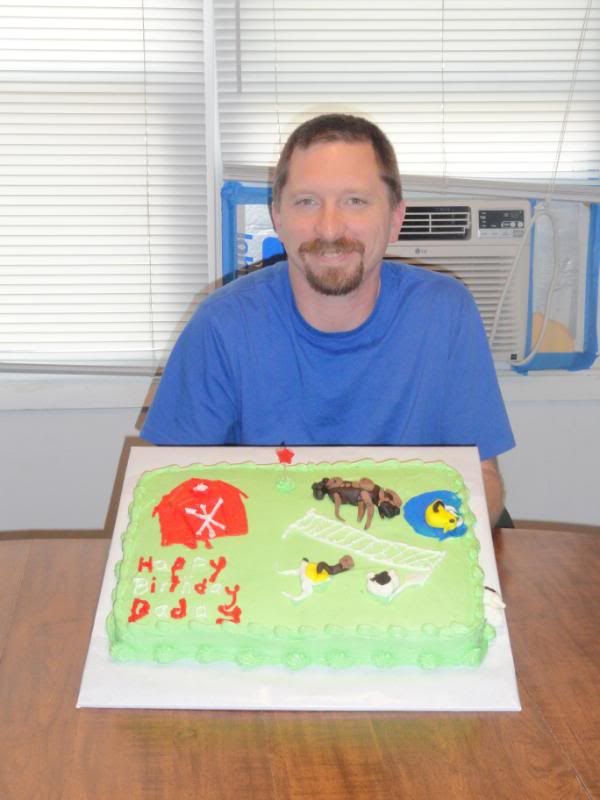 Our friends celebrated with us!
Mimi gave him a laptop!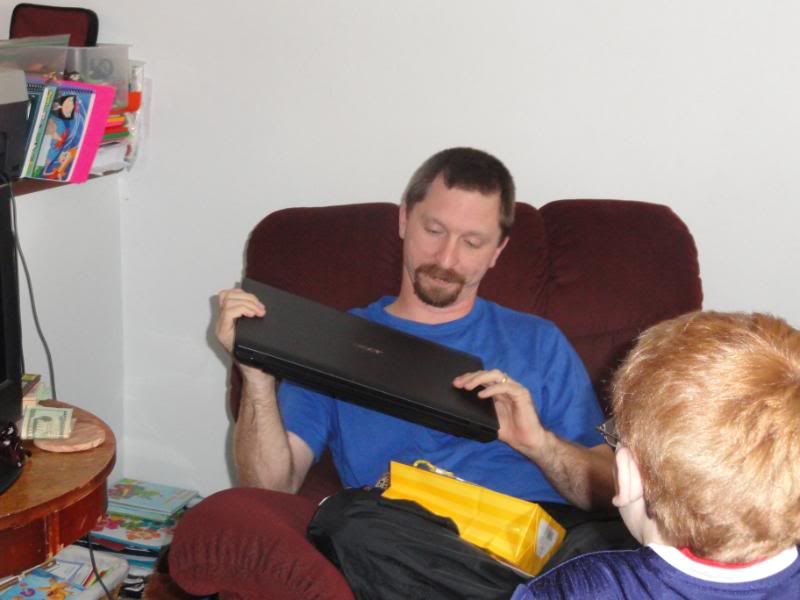 He loved his card from CJ.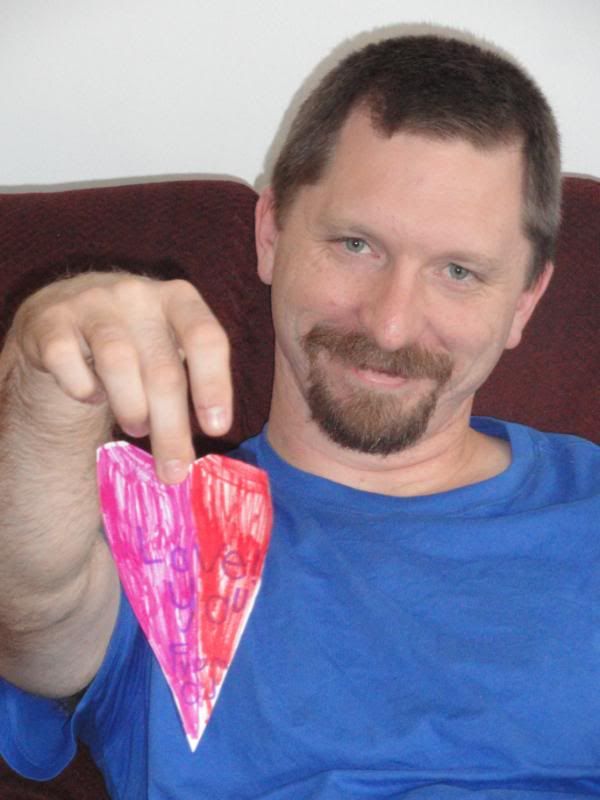 Aiden sang a special song and made a song on the Wii for his Daddy, it was awesome!