I can't find a bunch of my pictures. Like Christmas and stuff. Plus, my laptop isn't working right now. But I'm gonna update anyway, the best I can!
In January the kids and I drove to Texas. We had a blast together on the trip and the kids were so good. I was very proud of them! Andon tried his first milkshake. He wasn't a fan. He doesn't really like anything cold, so I wasn't surprised he didn't like it very much.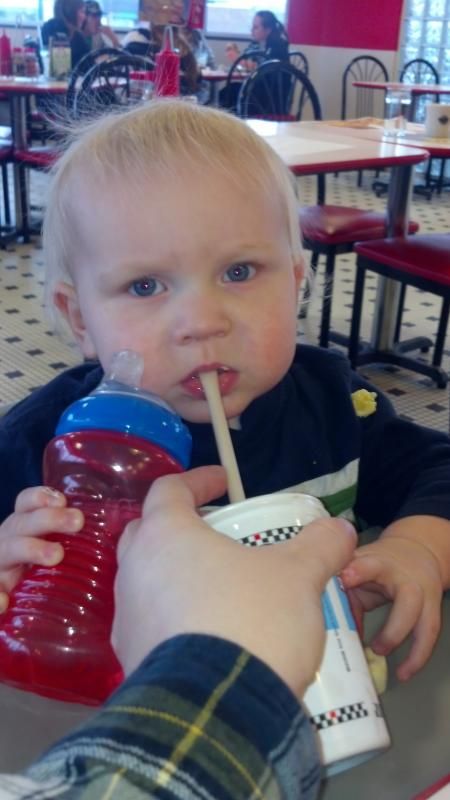 The littles enjoyed the new sensory table Andon got for Christmas from Nan and Grandaddy. We've played and played in this with all different kinds of things.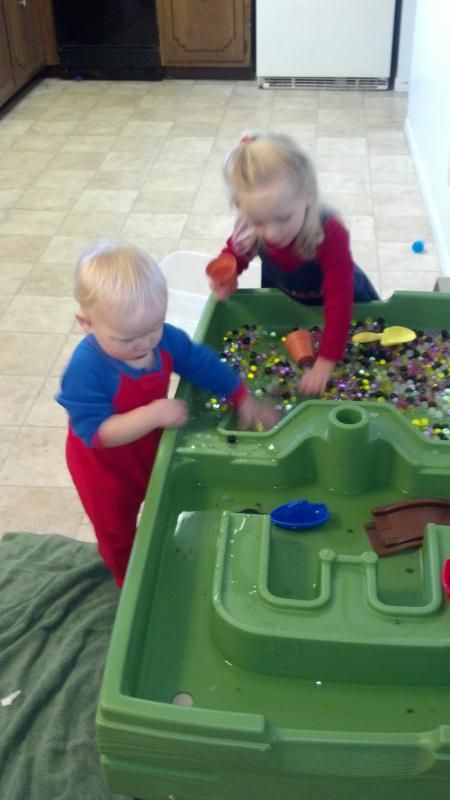 Aiden got hooked up for his 48 hour EEG.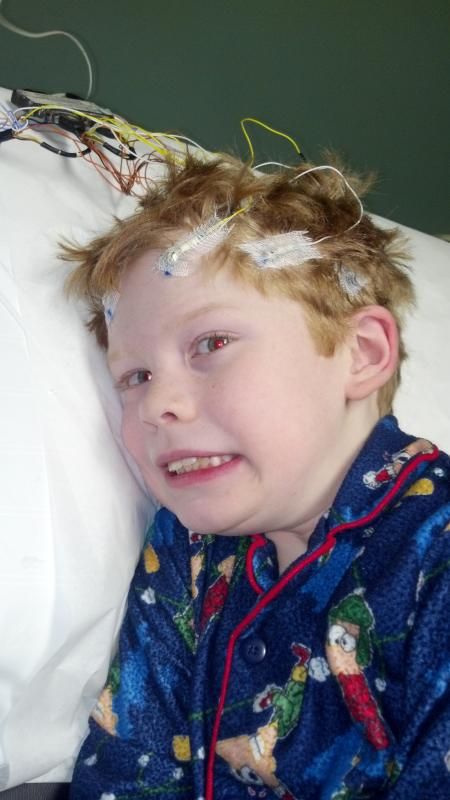 He played alot of video games since he was tethered to a video camera for that period of time.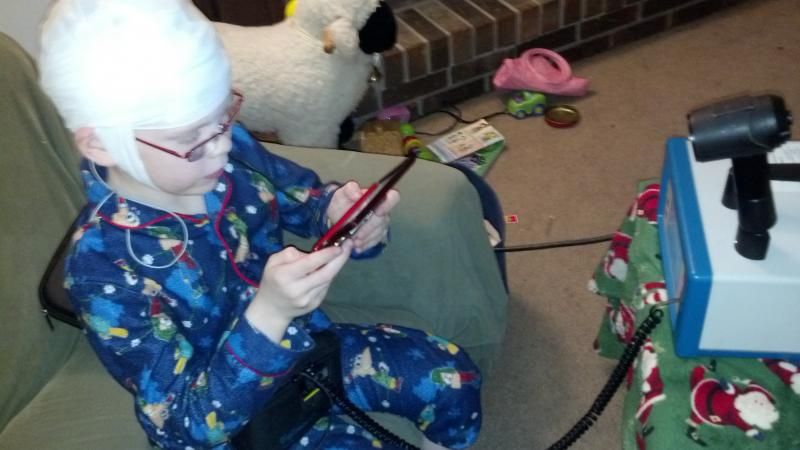 The boys won prizes in the Scout Pine Wood Derby. Aiden won for "Scariest Car" and Anthony won for "Funniest Car" and both boys had a blast making their cars with their Daddy.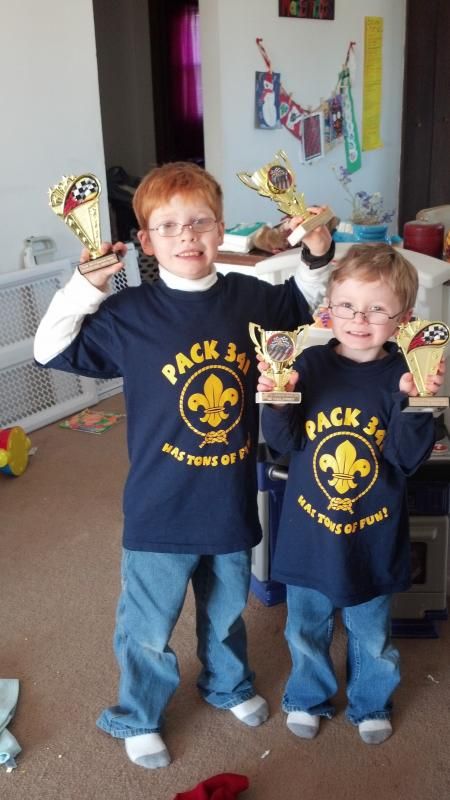 The Princess became more and more obsessed with Cinderella.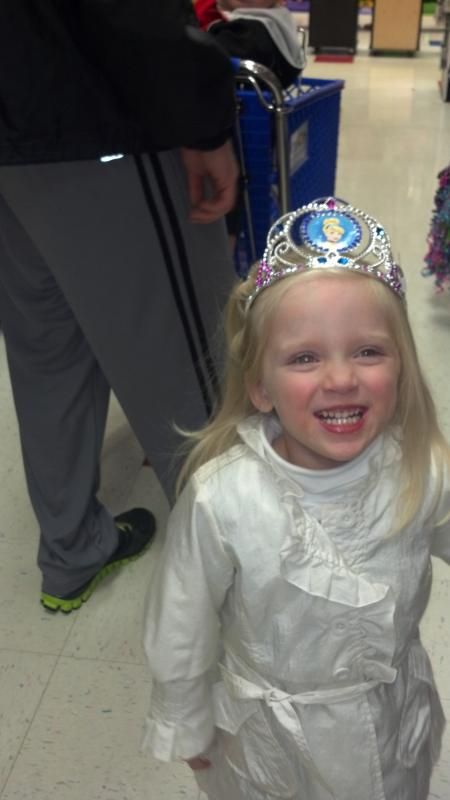 Aiden turned 8. For the first time ever he didn't want a big party with lots of people. Instead he asked to take a friend to the local arcade place. It was strange not throwing a big party for him.
Abby turned 3. Here she is with her Lambie.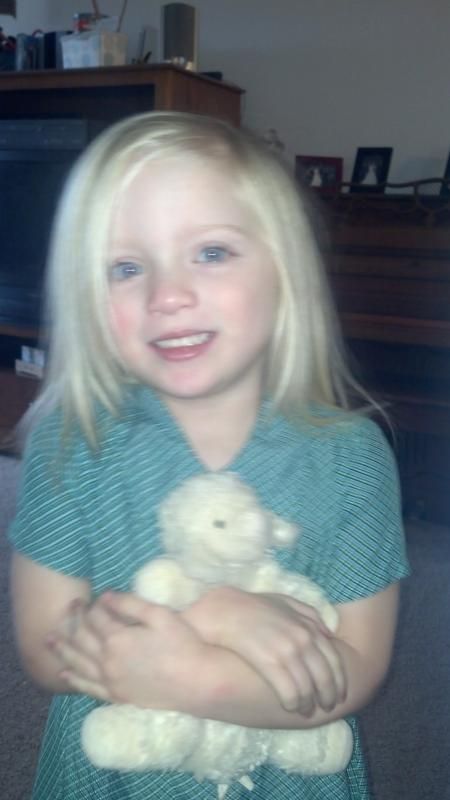 Her party was Cinderella, of course.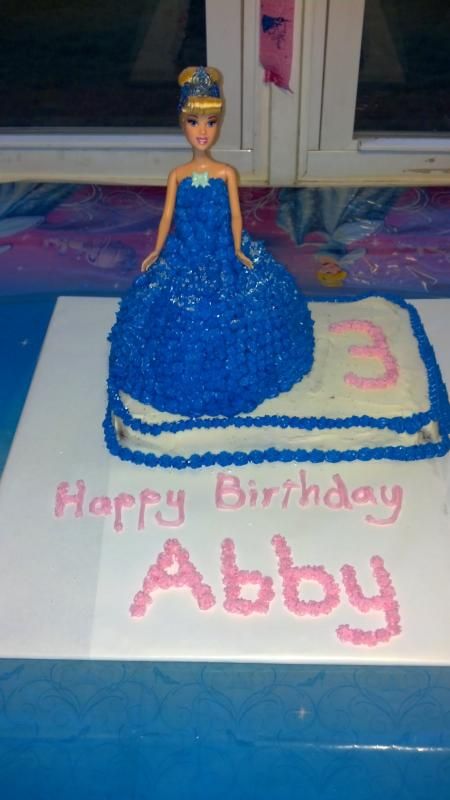 Anthony continued with karate. No this isn't a picture of that. Man, I wish I knew where my pictures ended up!