April 19th marked the fifth year that my family walked in the March of Dimes March for Babies. (Formerly known as WalkAmerica) We walk because our children, Hannah, Colin, and Airen, can't walk on earth. We walk for our nephew, Matthew. We walk to honor our sons, Aiden and Anthony. We walk to raise money and to make a difference. Thank you to all who have donated to this cause! We truly, truly appreciate it! We raised $255 this year! Thank you for caring for babies!
Here's the family, getting ready to roll!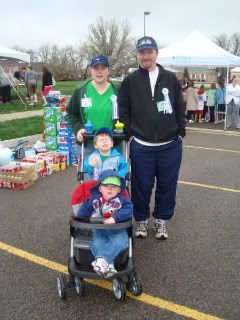 We were there an hour early, to register. We had some great pre-walk entertainment. Aiden LOVED Blue Bear, the Blue Cross Blue Shield mascot. We had a really hard time dragging him away!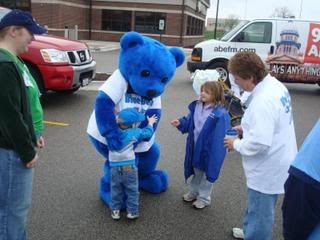 Last year Aiden and Anthony were both terrified of the Kangaroo. This year they loved him!
We begin our walk! It's a 5K!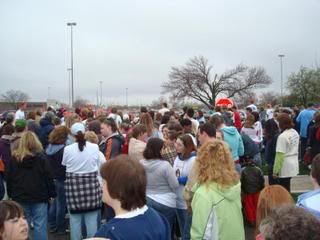 Luckily the rain had stopped by this point!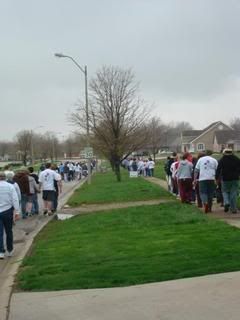 We made it!!!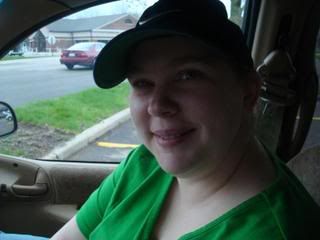 (But all the boys cared about was lunch!)