A friend of mine, who knows way too much about me, told me today that she has never seen me pregnant. I thought that was a travesty and promised to send her a picture of my belly. So, this is me at 37 weeks with Aiden.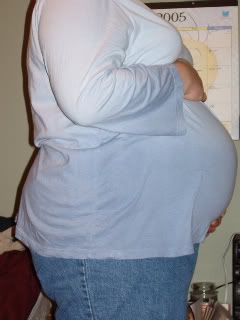 And a few days later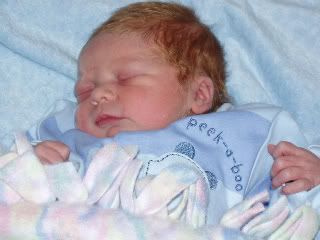 "Look at that red hair!" I can't believe he was that small. Oh I can't wait for a newborn! There ya go Miss Lissa!