One year ago we were doing this: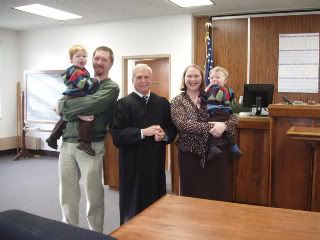 Anthony's adoption was finalized! We celebrated our family day today! We asked Anthony where he wanted to eat lunch.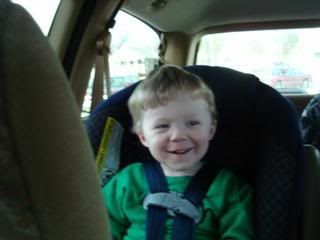 We were shocked (not really!) when he said he wanted "chicken!" So, off we went!
We're here!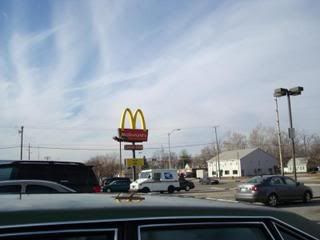 We're hungry!!!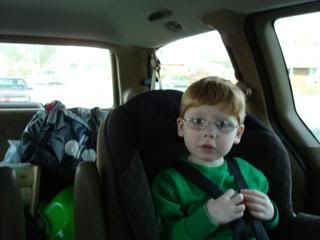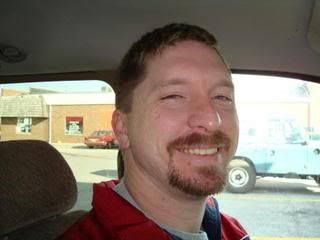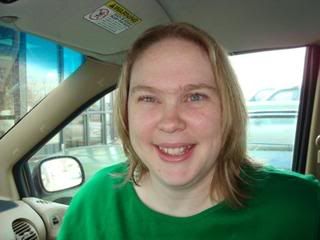 While at McDonald's we were allowed to share our story of how God brought our family together with two ladies. We talked to them for half an hour. It was wonderful to share how God has blessed us! After lunch, we were on the road. The boys napped and when they woke up they were surprised and excited . . .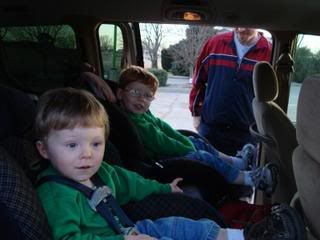 to see that we were going to play at Bonkers! It is a huge play area with tunnels and slides to crawl through. Adults are allowed to go through them too. We all four love it!
Come on!
We came to Bonkers last summer and it's amazing how much difference a few months have made. Aiden was hard to keep up with this time! And Anthony was able to do so much more than last time. We had so much fun!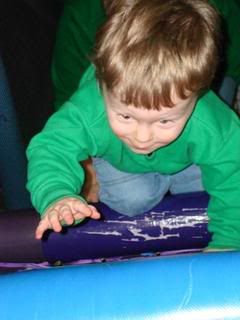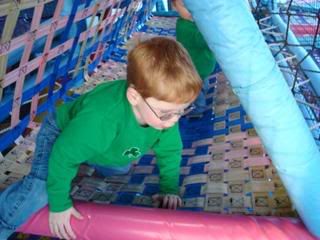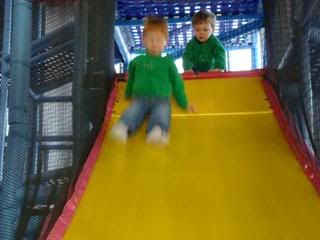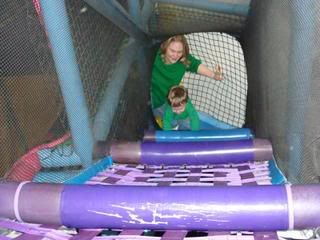 Last time we were here Anthony walked the bridge like it was no big deal, but Aiden would not go across it. Like I said, what a difference a few months makes!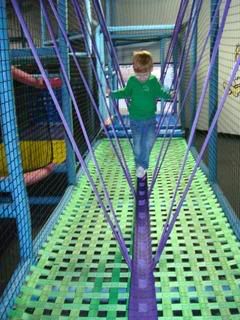 A family pic!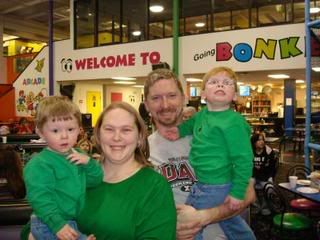 We're hungry again!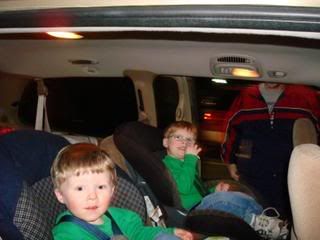 Oooh, one of our favorite places as a family! We love our milkshakes!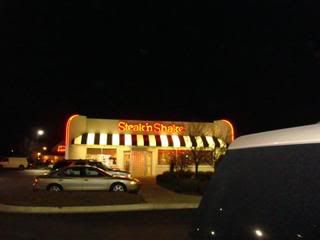 Thanks for sharing Family Day with us!