This was a Great Idea Daddy!!!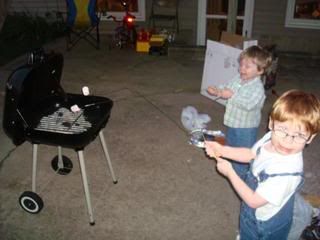 Mooooommmmmyyyyyy, are you Suuuuurrrreeeeee you don't wanna Smore???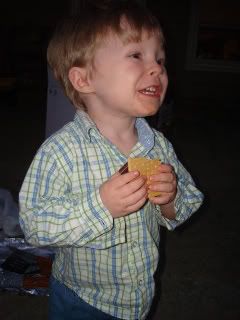 Daddy, why's Mommy making those funny noises inside the house? Is she frowin up?
Aiden, what's gnawsimated mean???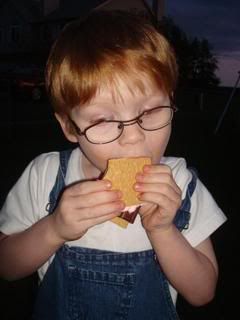 I don't know Anthony!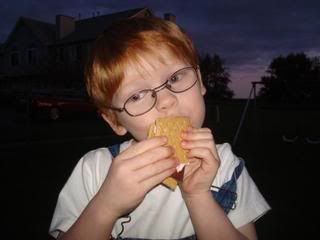 But it's chawquit! And mashmellows! How could Mommy not want one???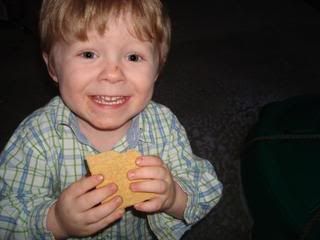 Moooooommmmmyyyyyy are you Sure????