While in Texas Nan and the grandkids embarked on a Quest! They made these beautiful eggs out of sugar.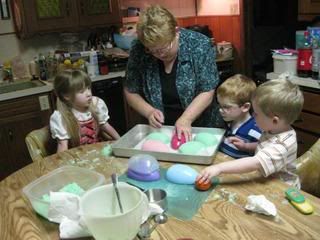 Everyone, including my beautiful cousin Kristi, got involved in this really cool project!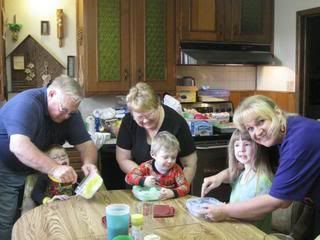 Aiden's egg had a stuffed bunny inside and bumblebees on top.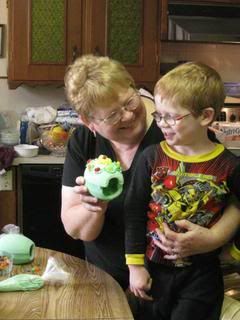 Anthony's egg had a stuffed duck and butterflies on top.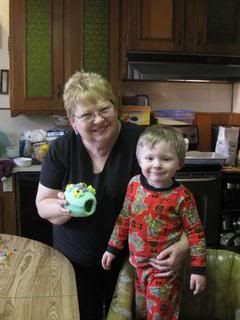 Both boys were really proud of their eggs. They were really cool. They attracted ants, sugar ants. This was Not cool with Mom. So, after Easter we did a science experiment!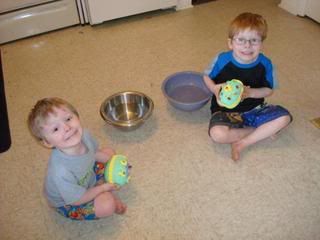 Anthony kept trying to drink the water. Yuck!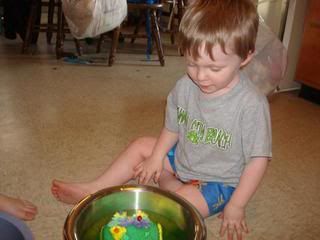 Aiden just kept saying, "look, that's so cool!"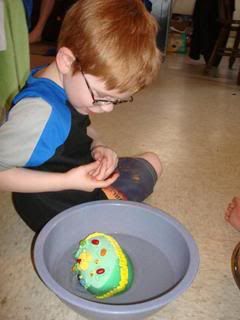 A Quest that was sweet as can be and melted their hearts!