Part of our Christmas gift to one another was a quick family trip to Chicago. We window shopped and spent a little of our Christmas money.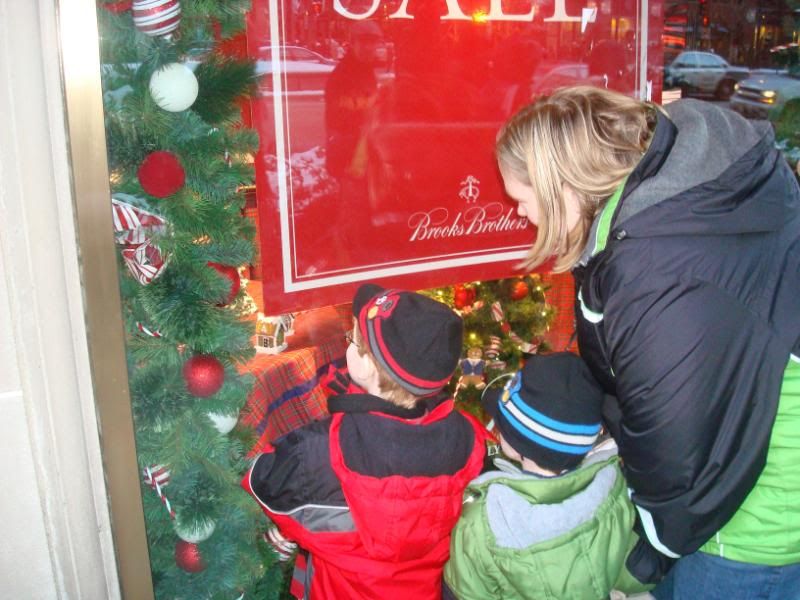 Went to the American Doll store.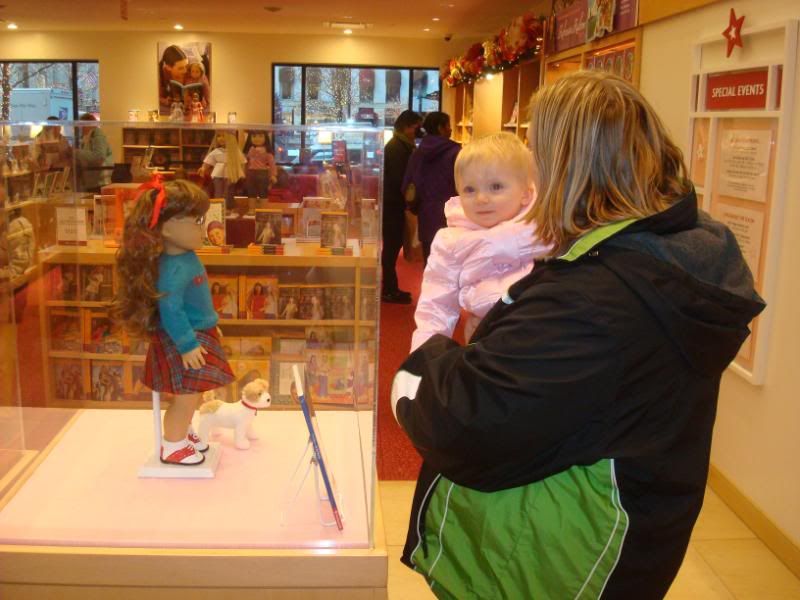 Looked at the beautiful downtown Christmas decorations.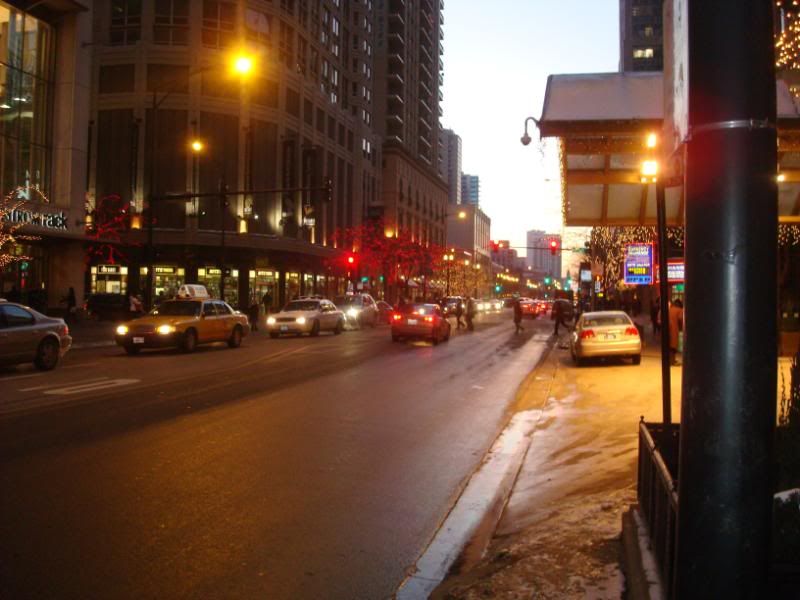 Swam in the slightly cold hotel pool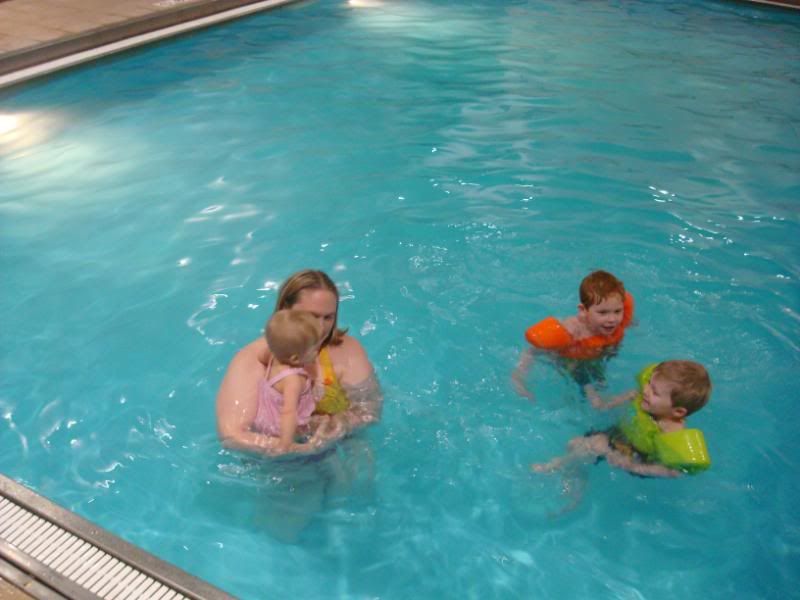 Watched our friend, and fellow church planter, Ken Schultz, perform at Navy Pier.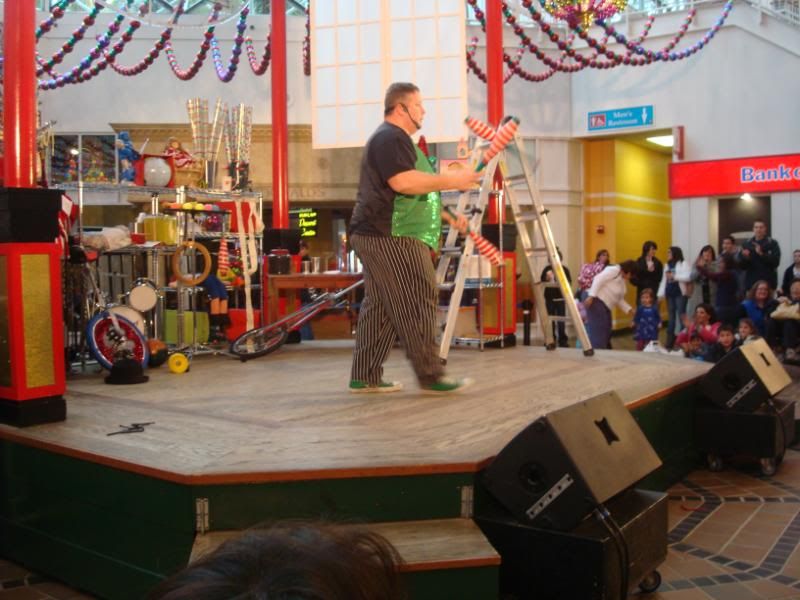 Finally, we made a quick visit to the Children's Museum before heading home.