Aiden's school held a Fun Run as a fundraiser. Aiden had some wonderful, gracious donors and raised $80! Thank you so much for donating!
Walking onto the track for his run! He was so excited he had a real race number on his shirt.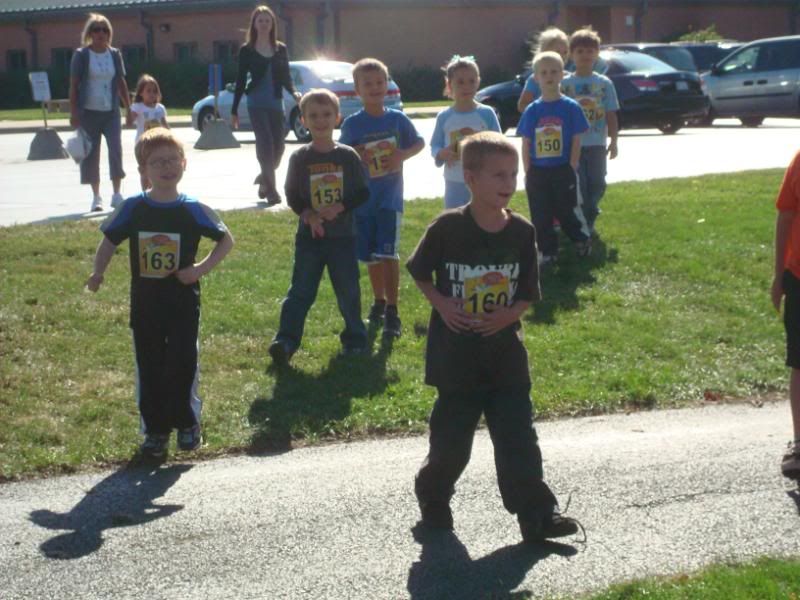 Mrs. Soper's Class (and Mrs. Sablich, student teacher, on the left)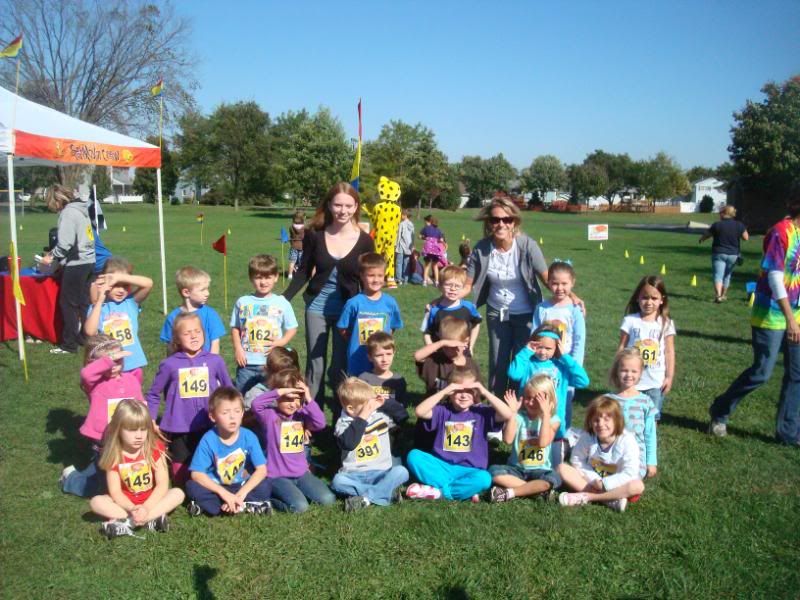 First Lap!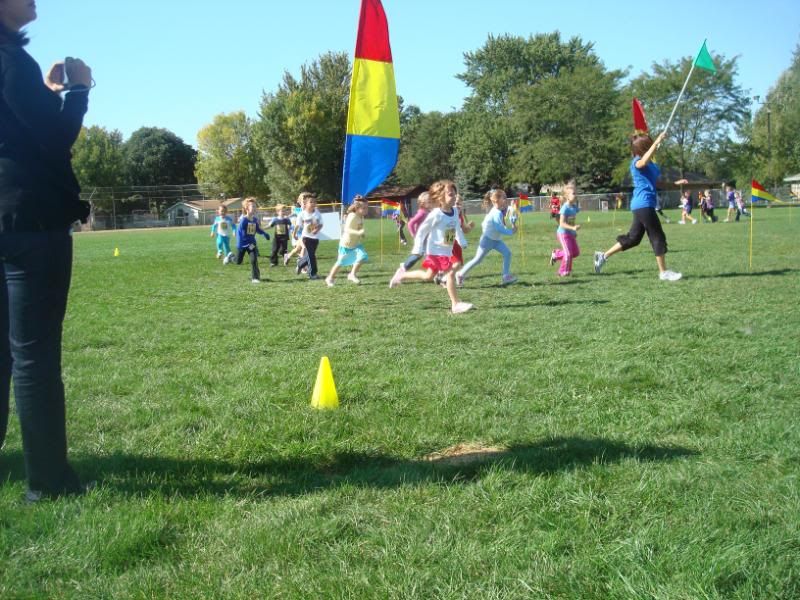 Cute Cheerleaders!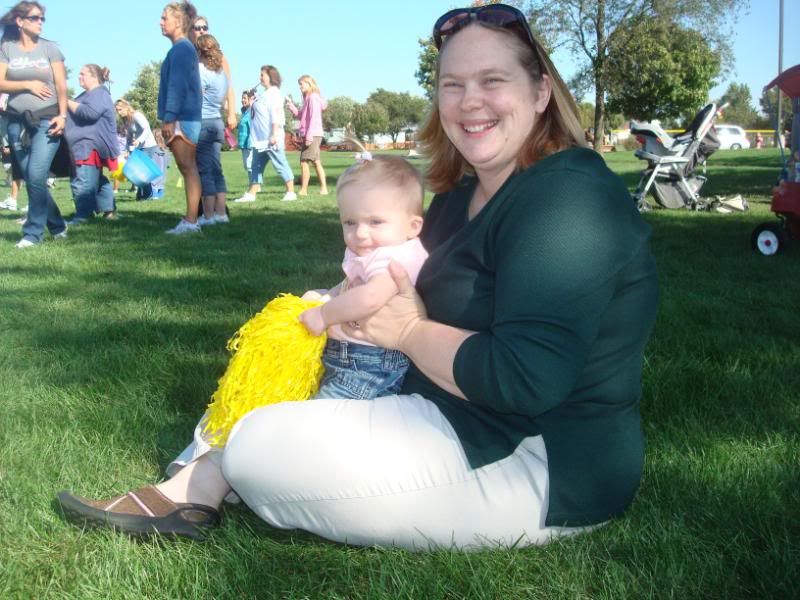 Still Running (about the fourth or fifth lap)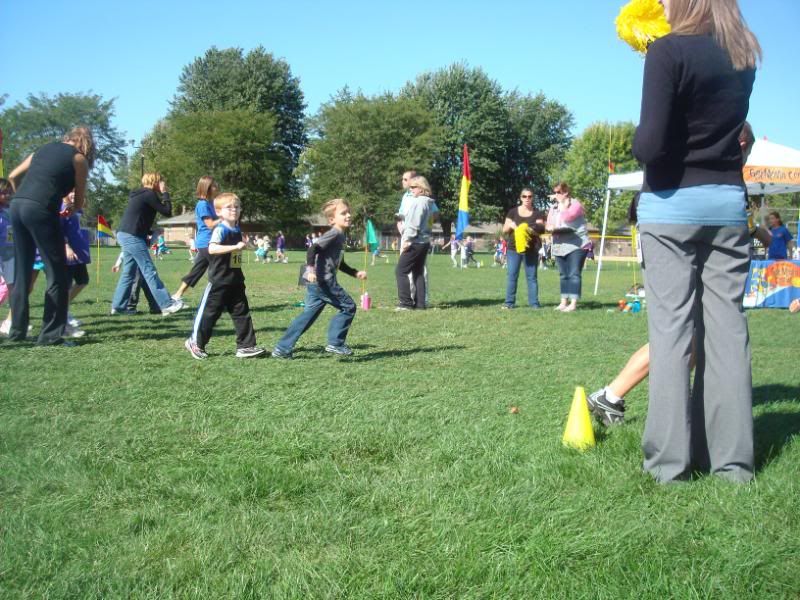 Walking (last lap)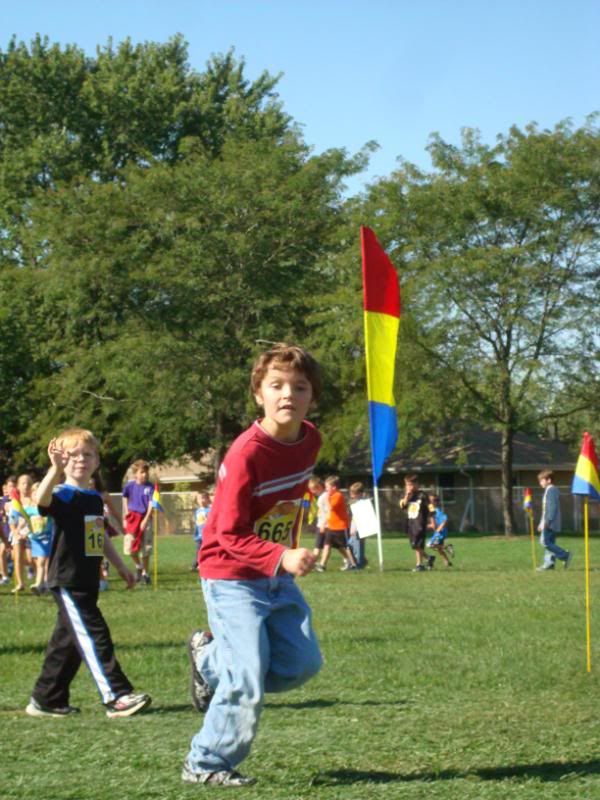 Popsicles!!!!