July was an extremely busy month for us. We have several major ministry opportunities. I let blogging drift to the wayside because of that. Here are the major highlights from the month:
Our van died on the way to see Toy Story 3.
We rented a car to go see Toy Story 3.
Patrick flew to Florida and drove back our new van.
We had a short, but great visit from Mimi.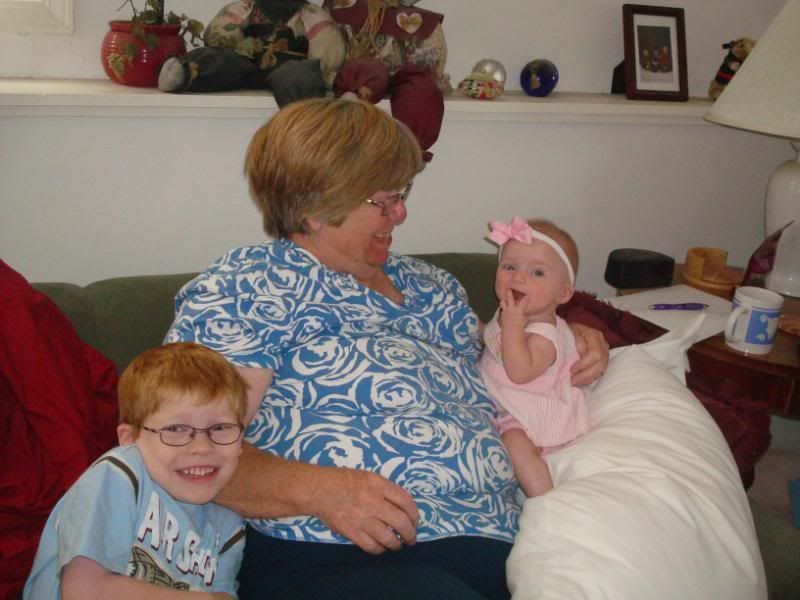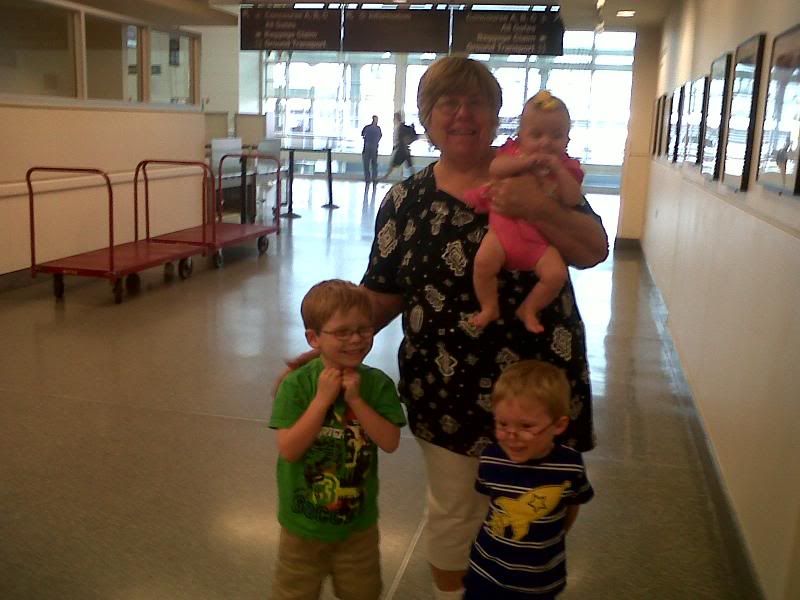 Abby started rolling over!
Mimi brought us some delicious peaches from Georgia. So, we gave Abby her first food, a Georgia peach (finely pureed of course!)!! She loved it!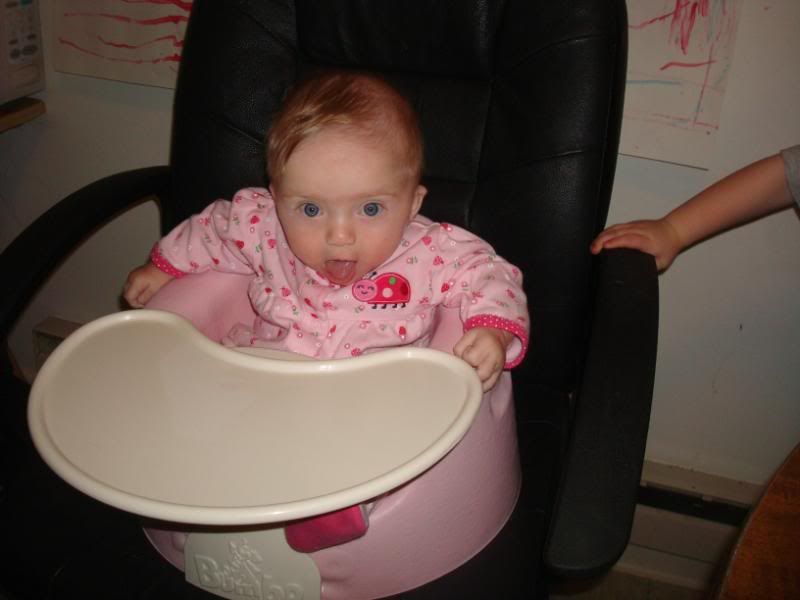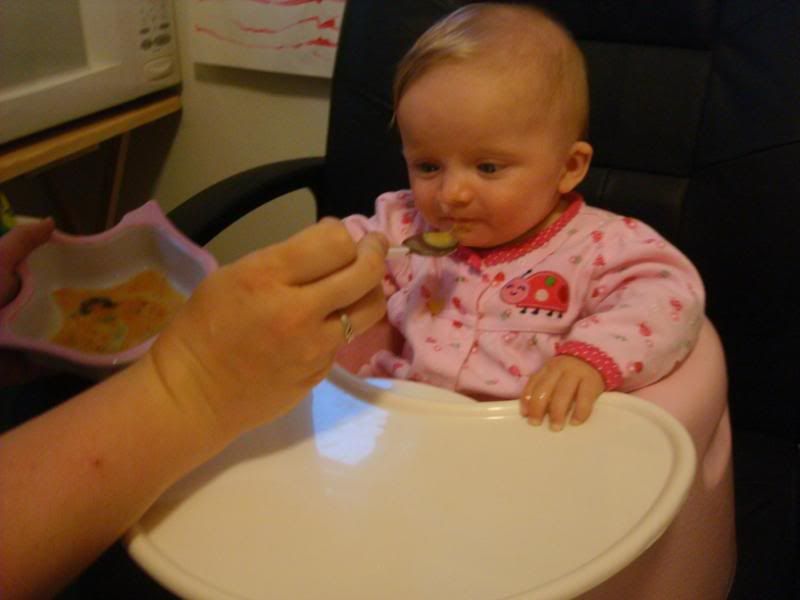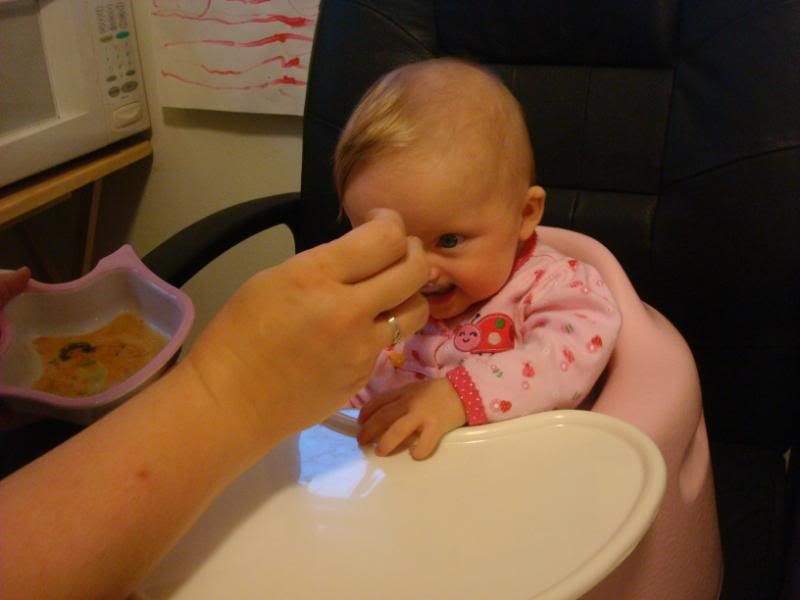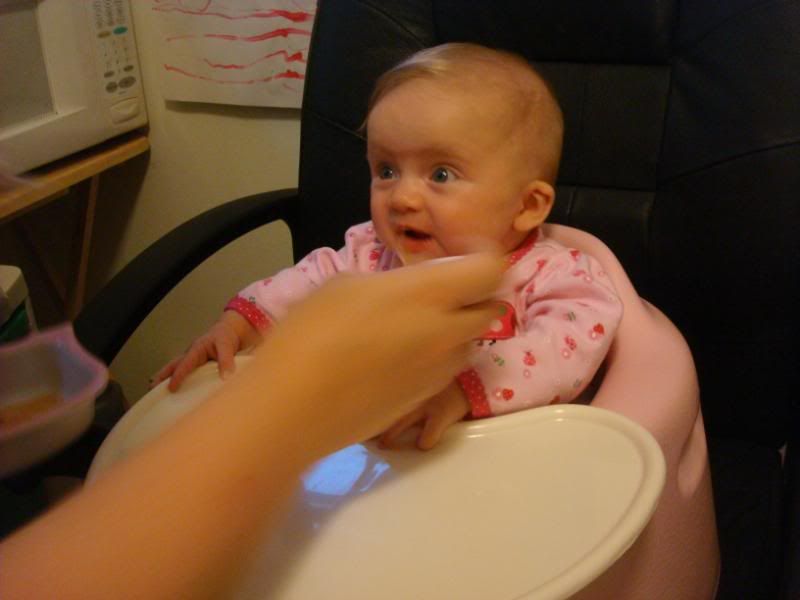 Dr. Williams declared Aiden in remission from TRAPS. We celebrated no more shots!
We held VBS at Keck Park, with a wonderful team from St. Joseph Baptist Association in Missouri. We had 11 children!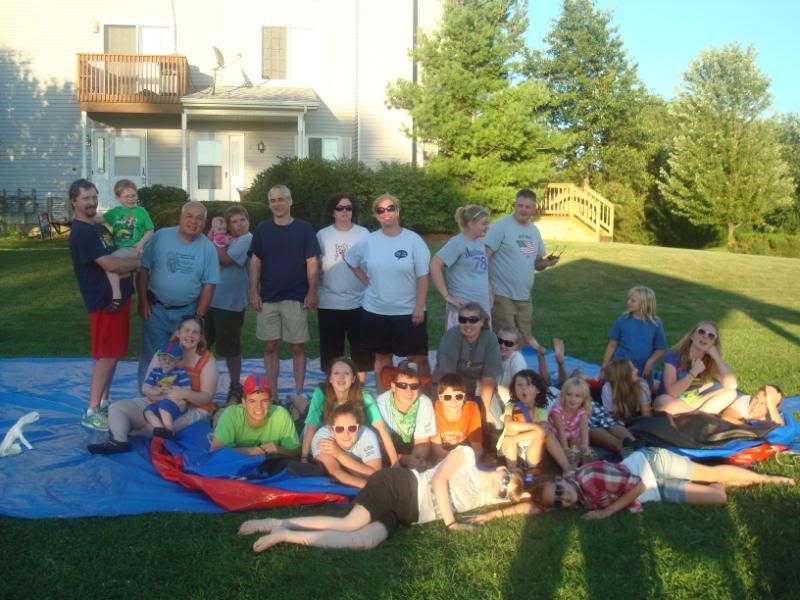 Our sweet friend Amber visited us from Macomb. We took her into Chicago to see the sites and she took a quick family photo for us!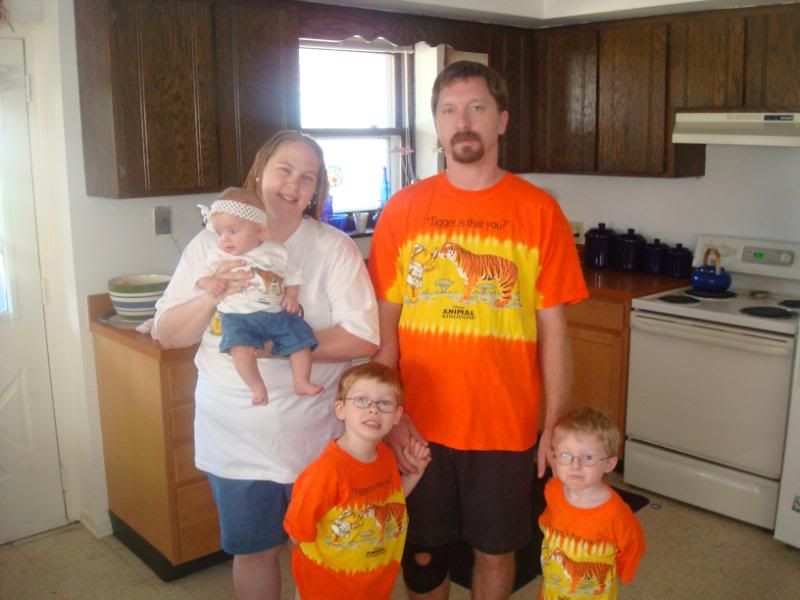 We had another team come do Backyard Bible Clubs in the parks here, We had 11 children! (All different from our VBS kids!)
We attended and worked with VBS at Lynwood Baptist Church. Lynwood is our current church home, but more than that, our church family. They are amazing people and we had a great VBS.
Abby came down with a stomach virus.
Patrick ran a 5K on a whim and we cheered him on in the rain.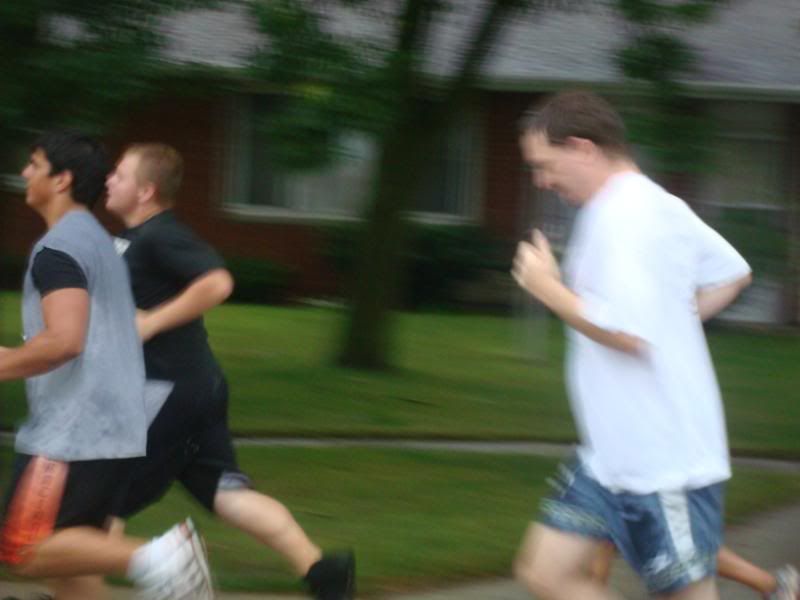 We had a booth at this years Sugar Grove Corn Boil. We gave out over 2000 packs of gum. We also ate alot of yummy corn and played.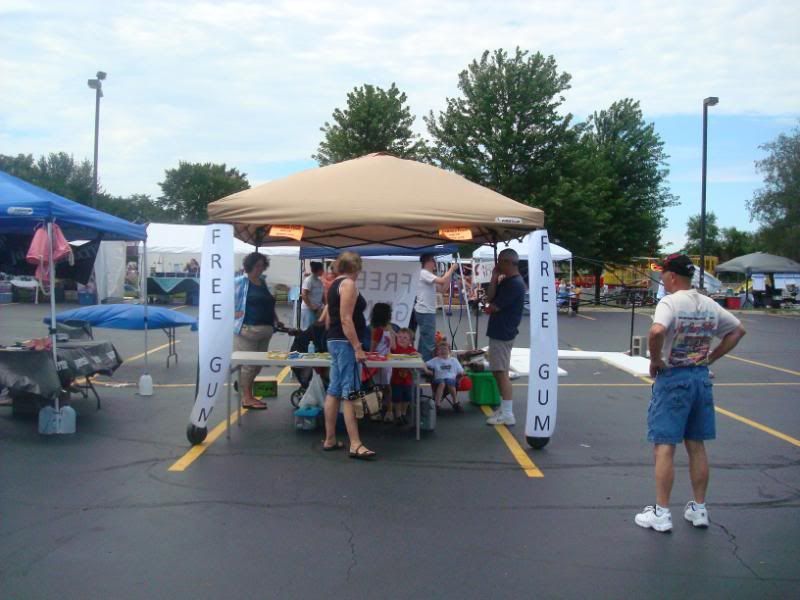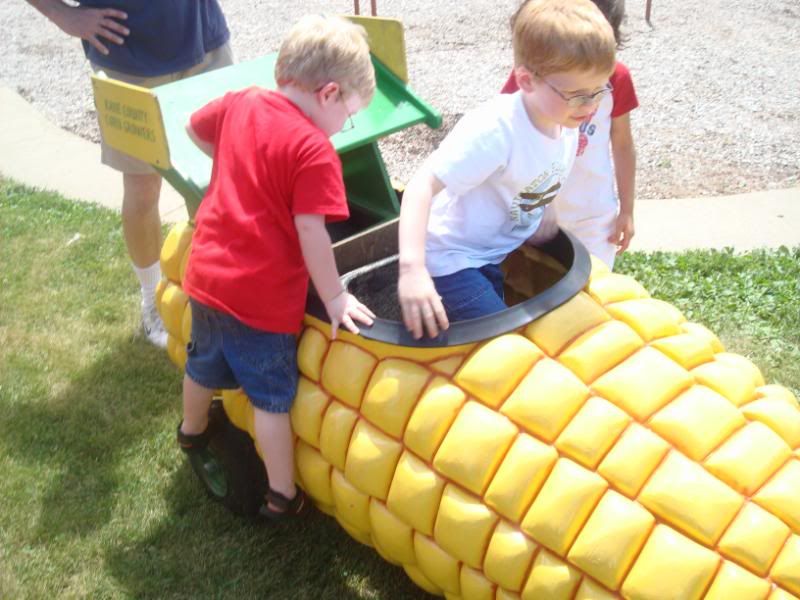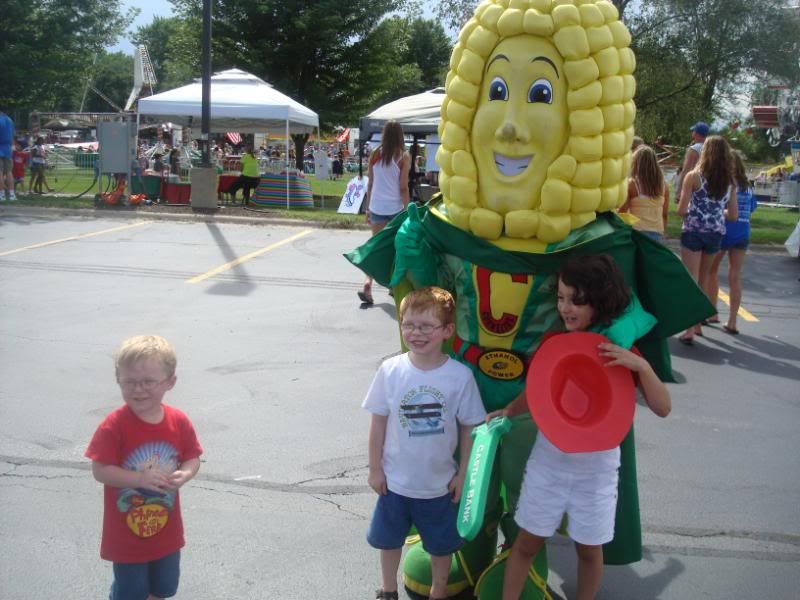 Abby turned six months old. In discussing that we introduced the boys to the concept of a half birthday, so Aiden turned 5 and 1/2. At her six month check up she weighed 13 pounds. She was still wearing 0-3 month clothing and I finally took out the 3-6 month clothing, just so she'd get a chance to wear it!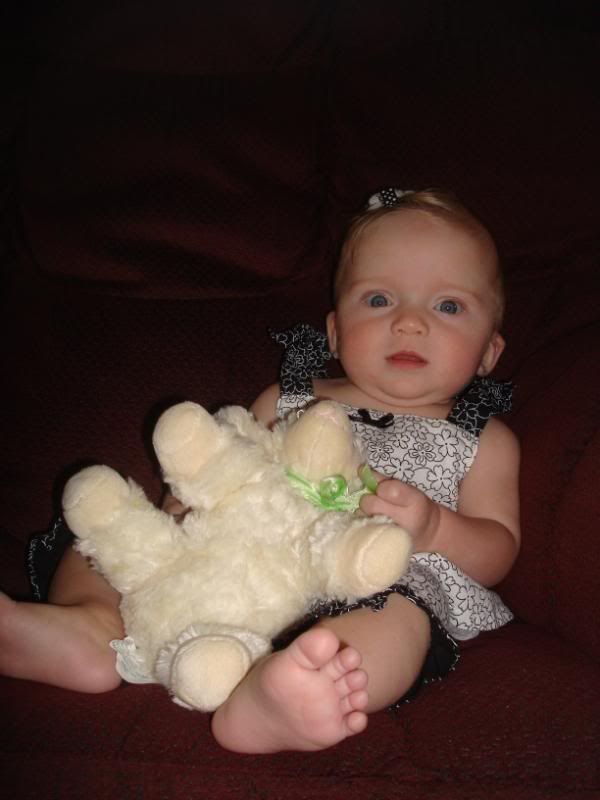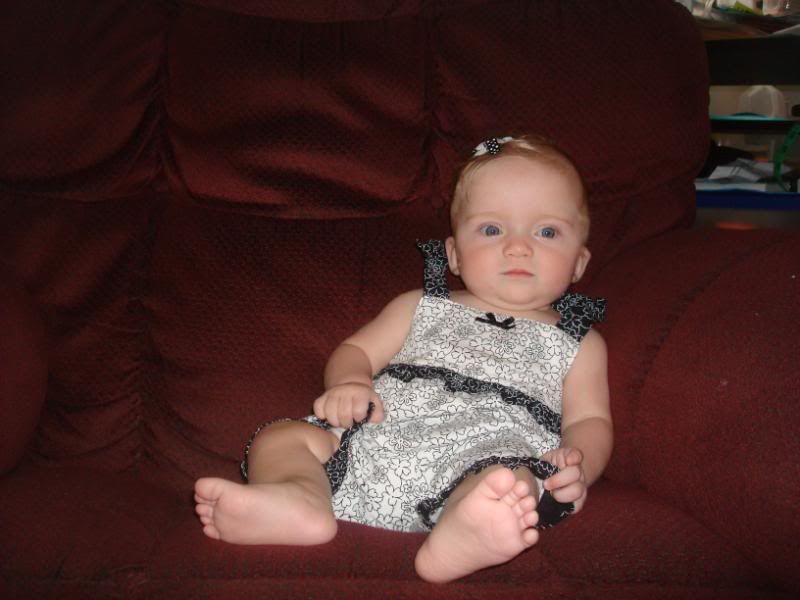 We had some AMAZING family pictures done by our friend Cathy. Check out her work
here
. I can't wait to order!!!
By the end of July we were ready for a more relaxed August. It seems it was just as busy as well though, at least by my lack of blogging!