I wanted to pull off something really, really special for Anthony's birthday! I didn't think I'd be able to keep the secret, but I did. It was sooo hard!
"Mommy why we at twain station?"
"Abby, who do you see???"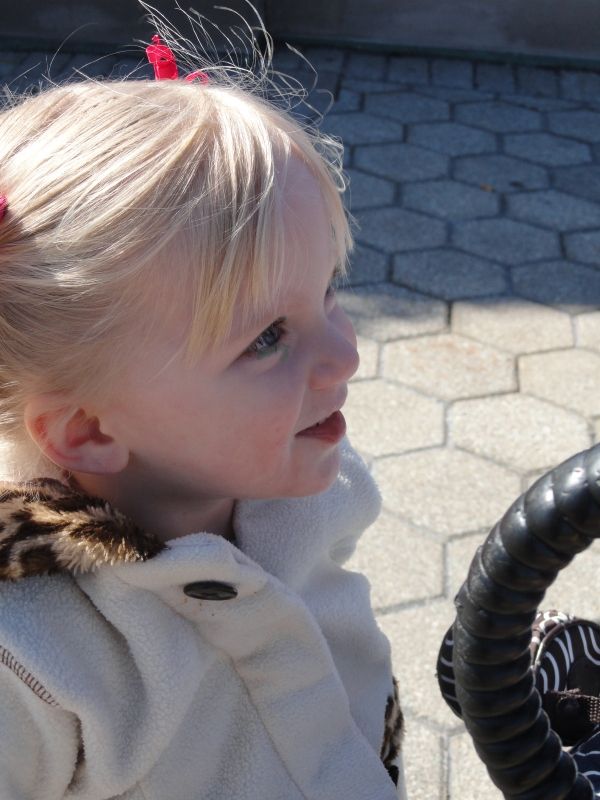 "Nan!!! CJ!!!!"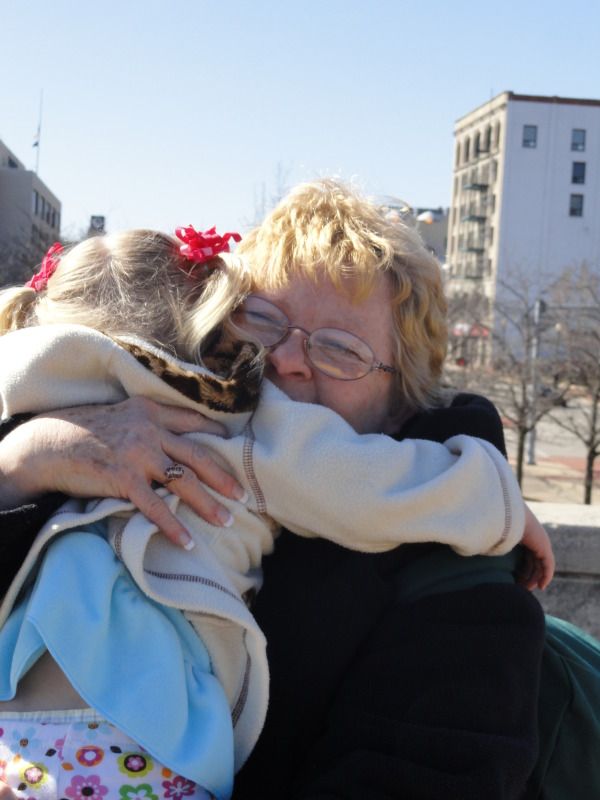 "WHEN are they coming??? I'm so excited!!!" (the boys were in school)
"NAN! CJ!!!"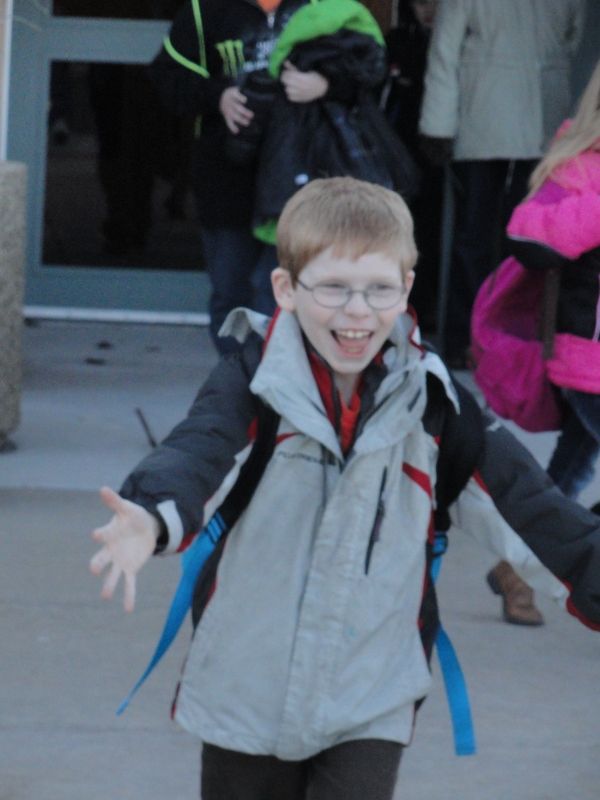 And finally the birthday boy came out!
"NAN!!! CJ!!!!!"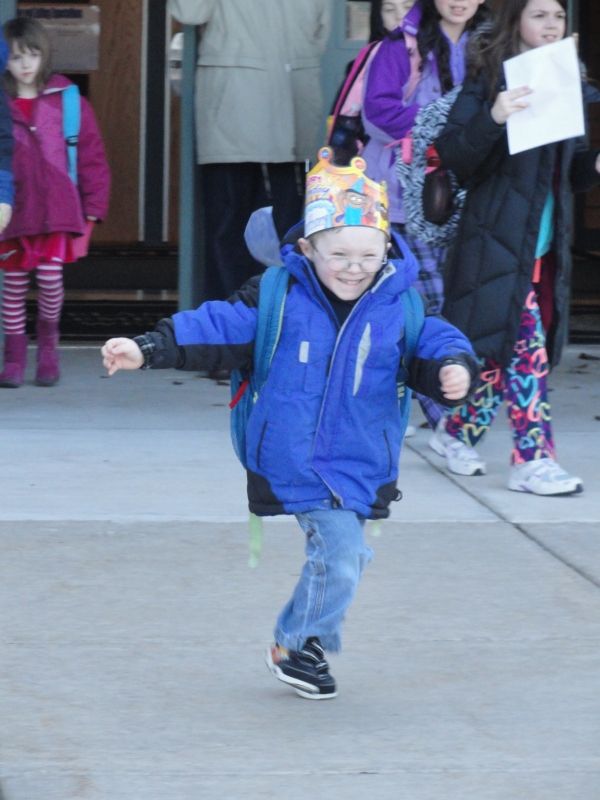 It was so worth it! The look on their faces was priceless!