For Christmas, when asked what he wanted to give his Mommy, Aiden told his Daddy, "I want to buy her a dress for her anniversary date with you." He was very specific and that is what he did. His Daddy helped him choose a tremendous dress. I was so excited I was going to wear it to church that Sunday, but Aiden would not let me wear it until March! He was adamant that it was for my anniversary date! I have to admit it made our date that much more exciting! I had a dress I had been waiting months to get to wear. It increased the anticipation. I love that little red head! Two guesses where he got his gift giving spirit from??? And I will give you a hint, it was Not his Mother!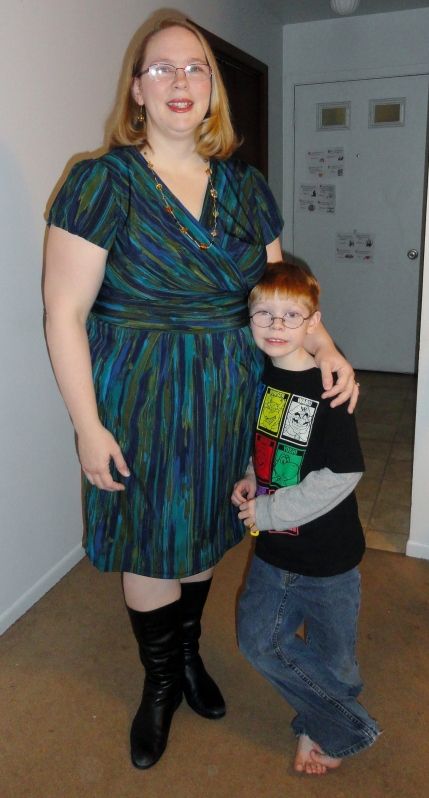 We had a wonderful night out. My Mother and CJ were in town, so we had a Free babysitter! We went to an amazing Italian restaurant and to see the movie, "The Vow." It was such a great movie! It was an amazing, romantic evening. I love this man more every day!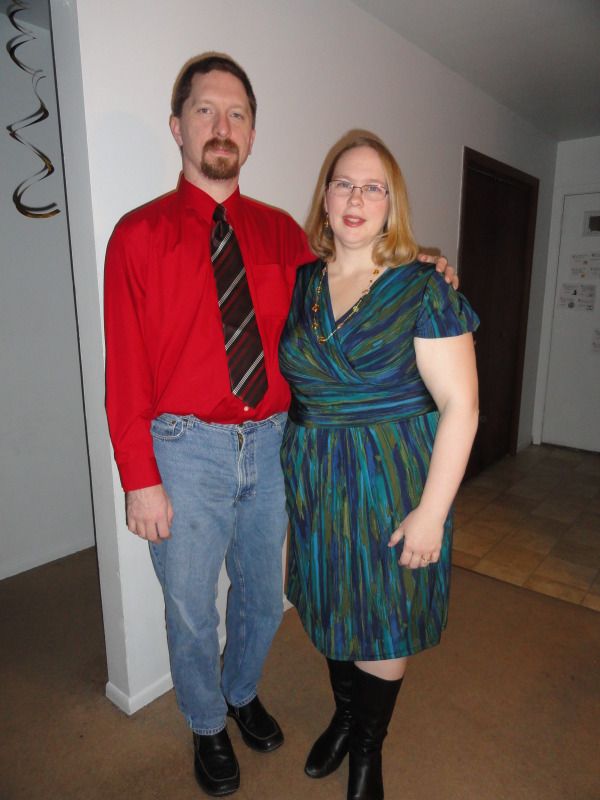 Dear Patrick,
If I had known ten years ago, what I know now, the only thing I would have done different is have a shorter engagement. You are the best thing God has ever given me. I love you beyond reason and I look forward to ten years turning into fifty and beyond.
Angie