Last week I picked the boys up and headed to Wendy's.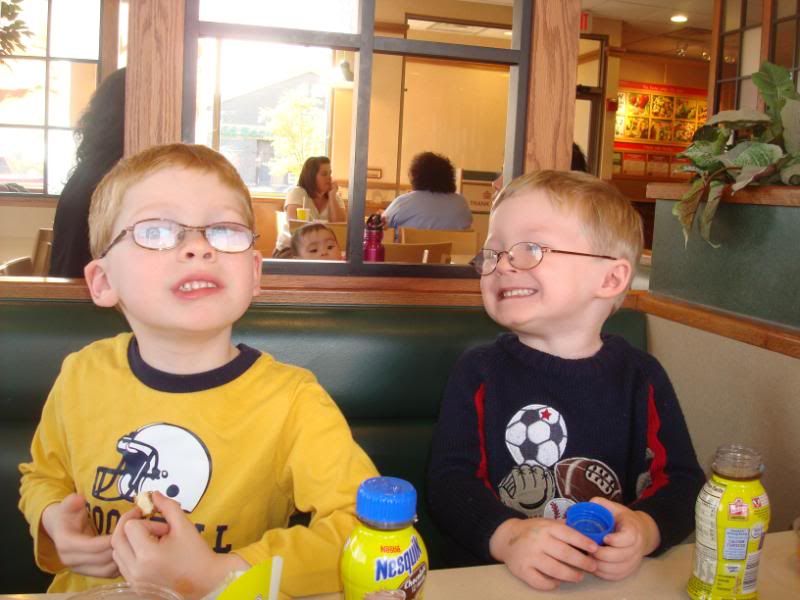 Then, I broke the news, "We're going on a Mystery Trip!"
A what?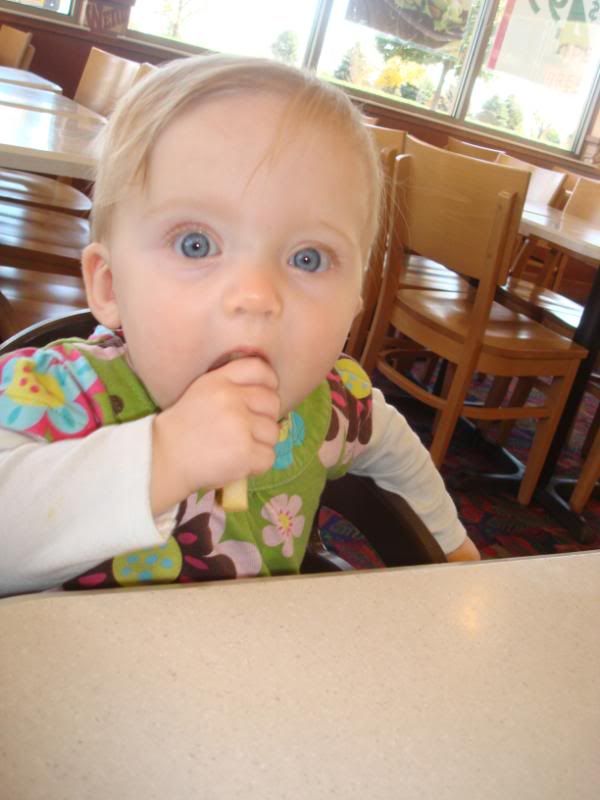 A Mystery Trip! Yay!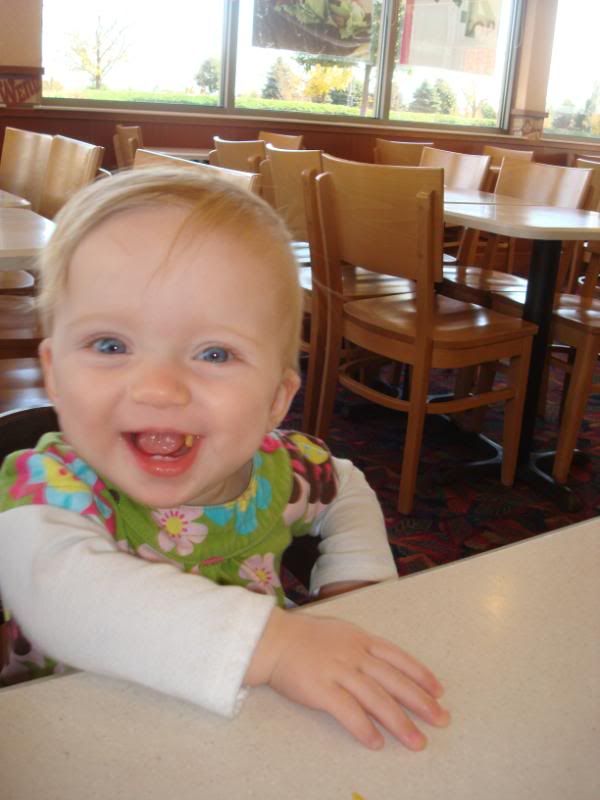 We finally arrived, with much cheering, at the Dupage Children's Museum.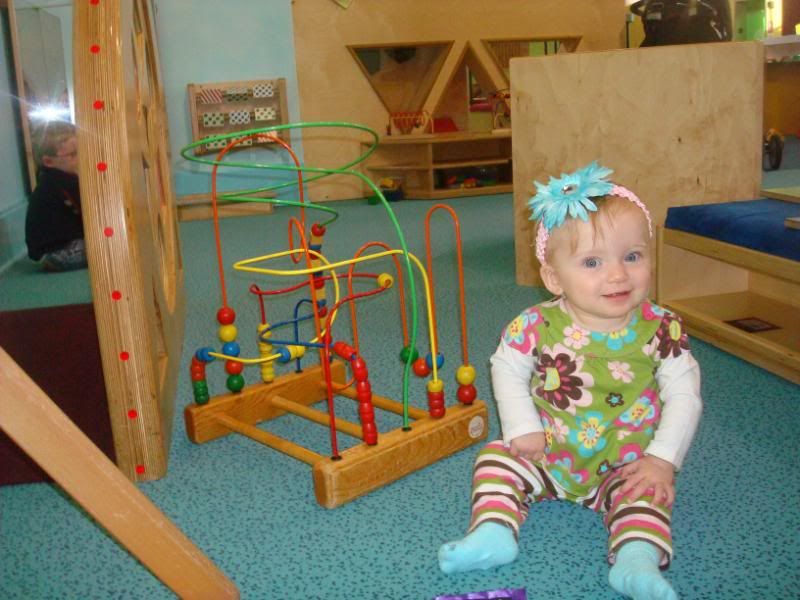 Mission Control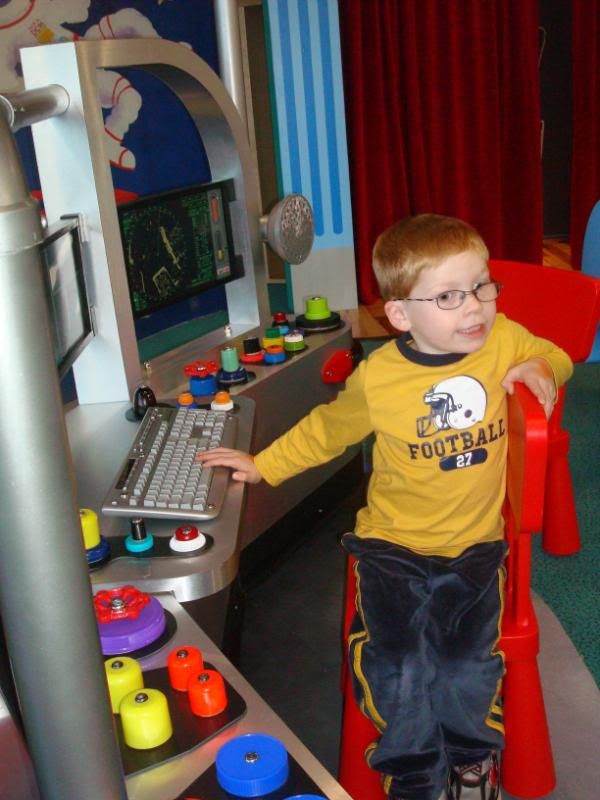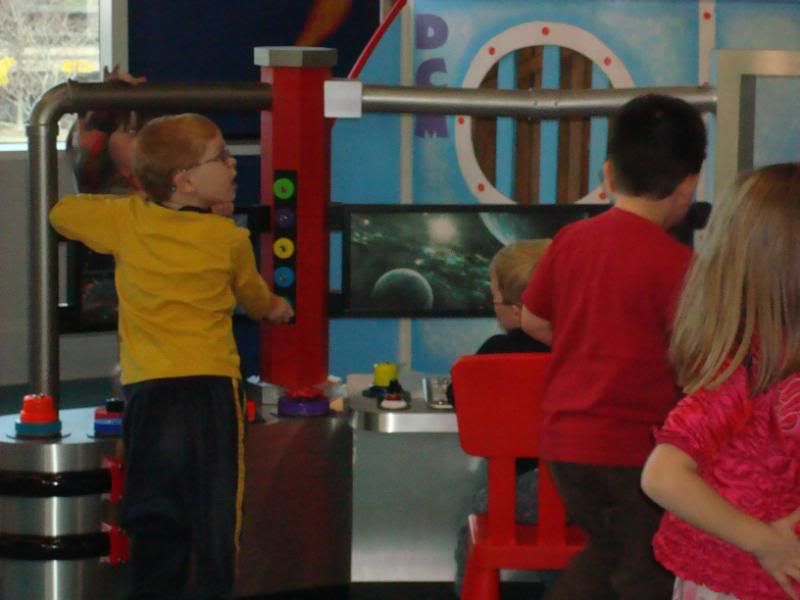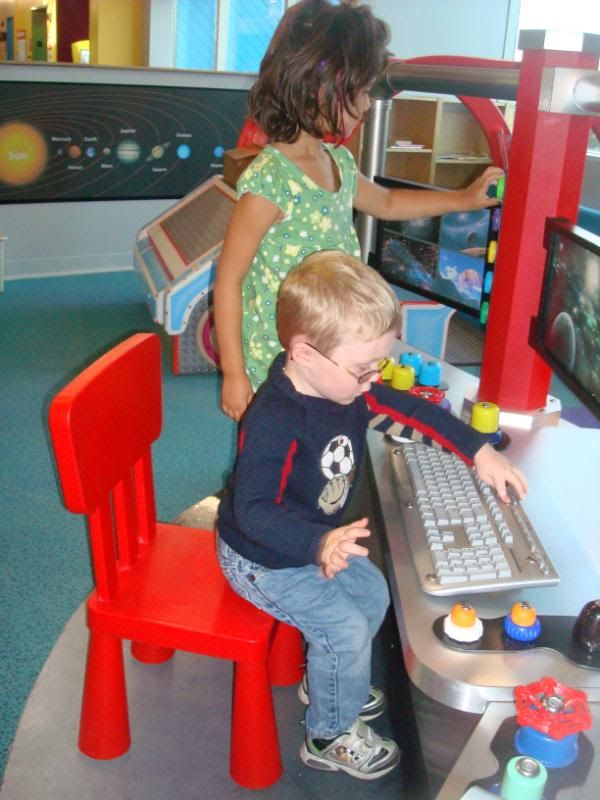 I'm seeing double! Double the fun!!!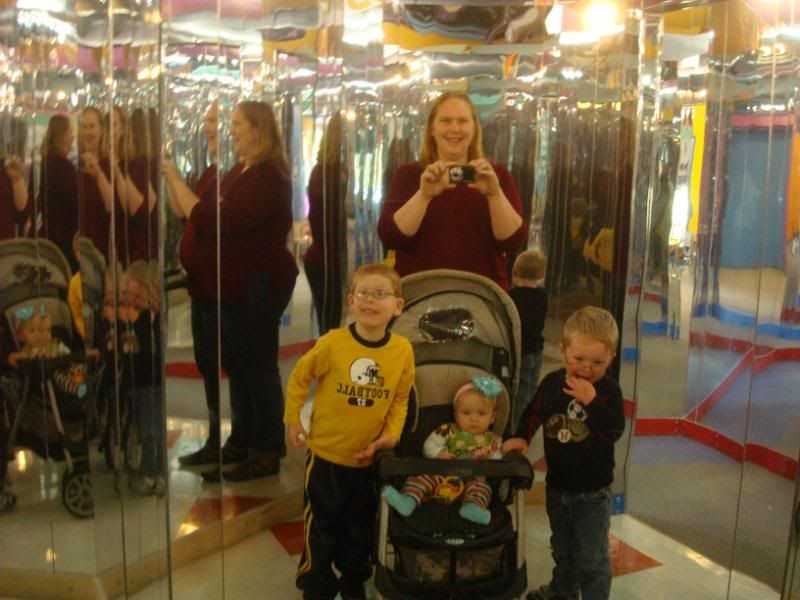 Abby loved the baby area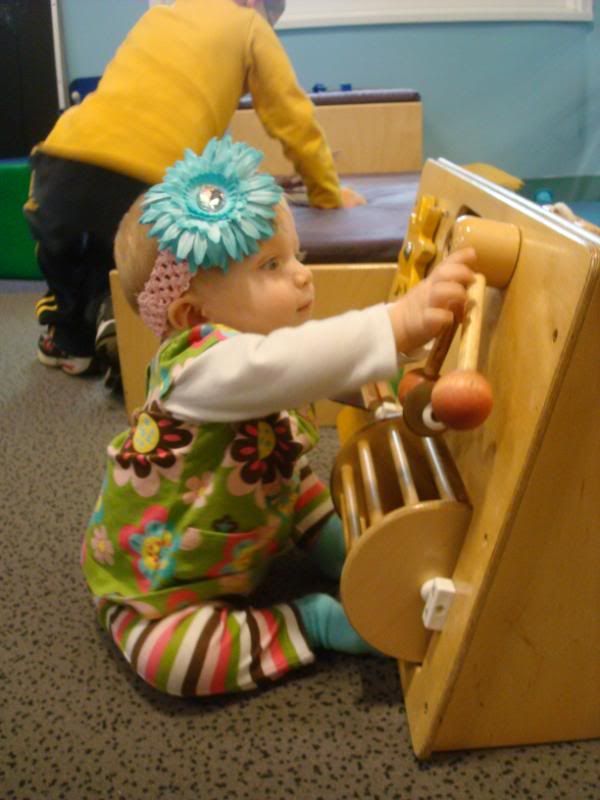 I love these little people!!!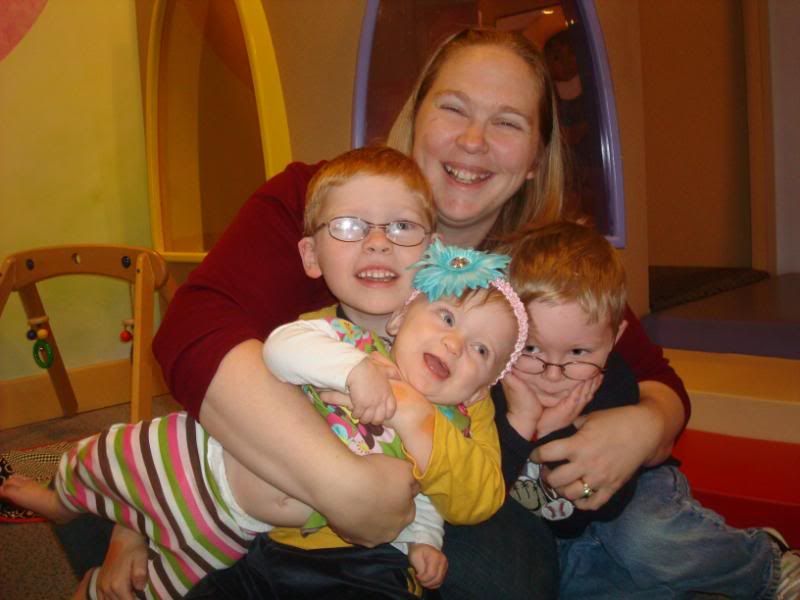 (Sidenote: It's really hard to get a good picture of Anthony right now. For some reason he refuses to have a normal smile of any kind. Oh well, this too shall pass.)
Making a kite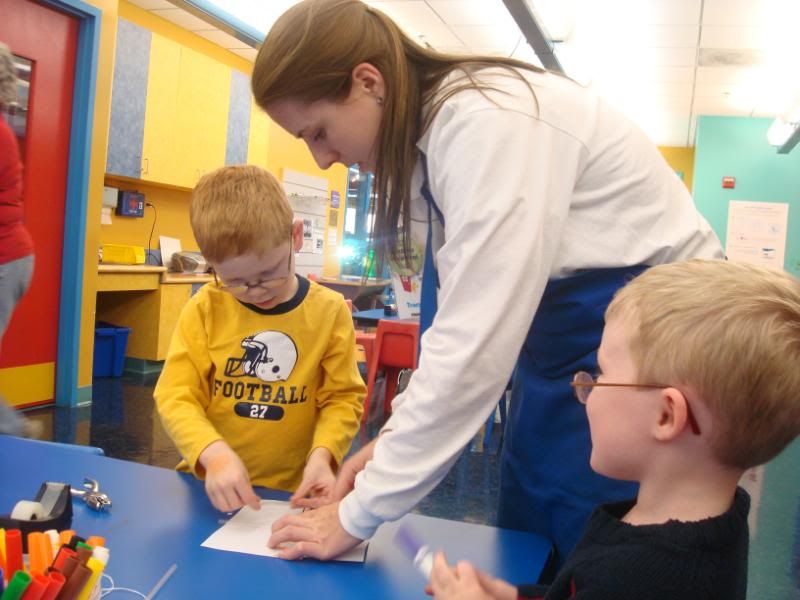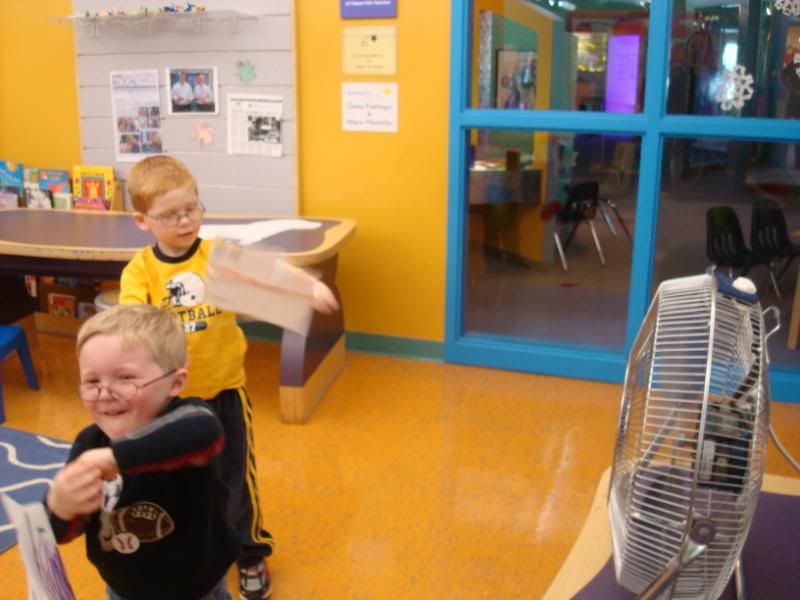 The Chair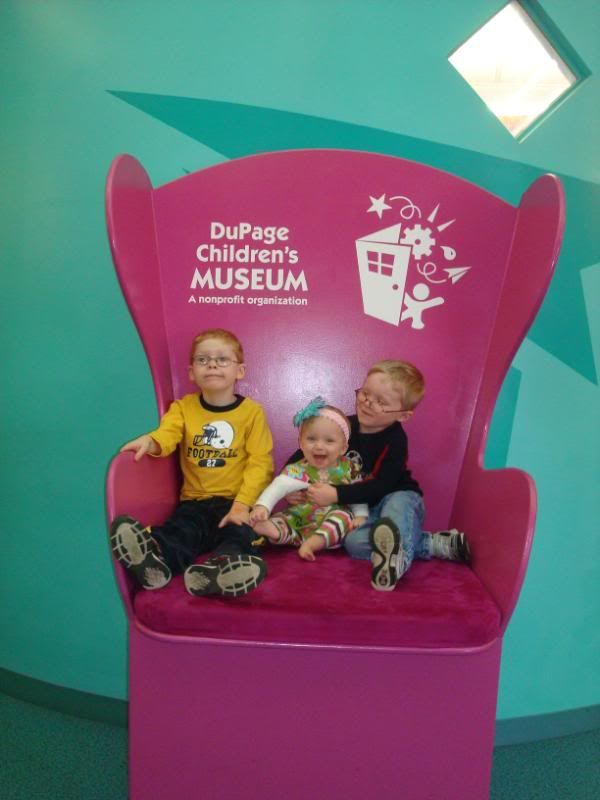 The Water Table Bubbles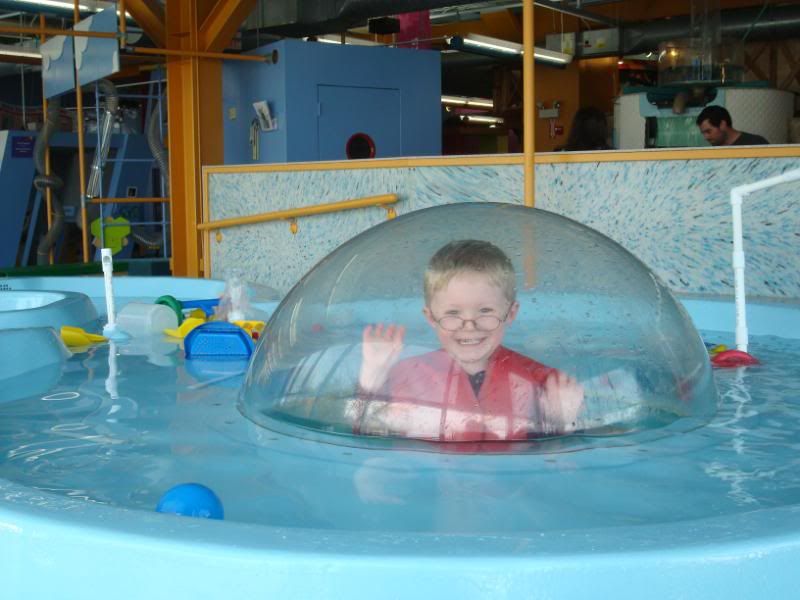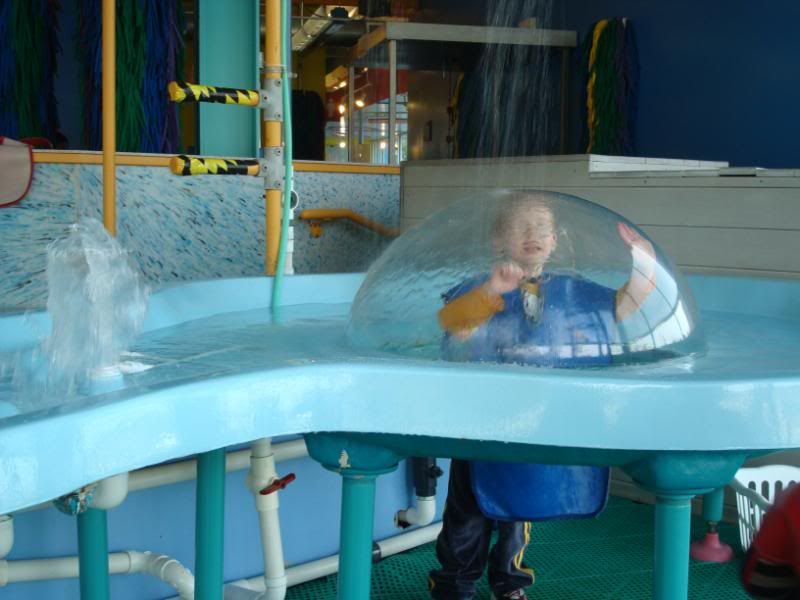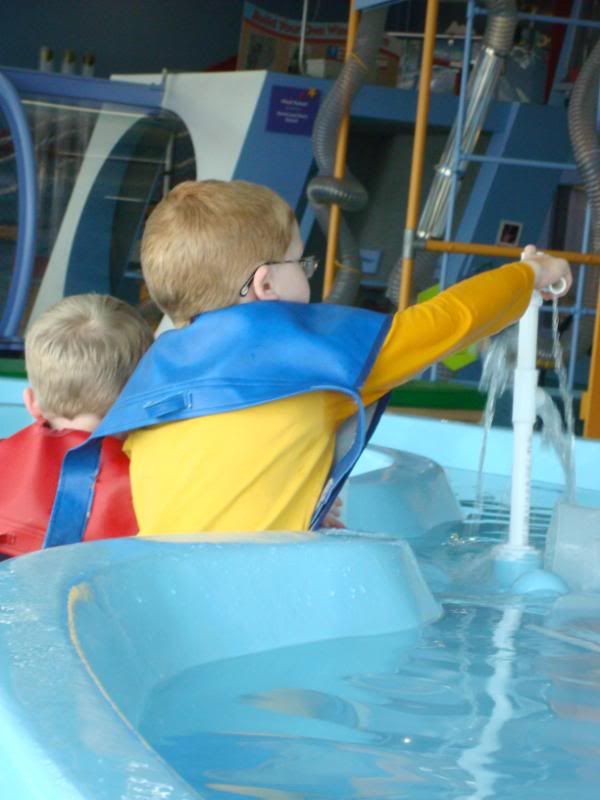 The cars outside!!!