He is Risen!!!
This morning I greeted the boys with this phrase and taught them to respond with "He is Risen Indeed!" I love this tradition. Patrick taught it to me. It is not something I grew up with, but I want to incorporate it into my children's celebration of Easter. We talked about it again on the way to church and we practiced saying it all morning! We were already excited because it was Easter, but we also had the privilege of moving into our newly remodeled sanctuary at church! It was so nice to have the construction nearly all complete and to see the amazing progress of the remodel. It was such a blessing to be worshiping with our church family!
Abby loved twirling her dress and showing off her "hat" to everyone! I'm trying to teach her it's actually a "bonnet." My beautiful girl!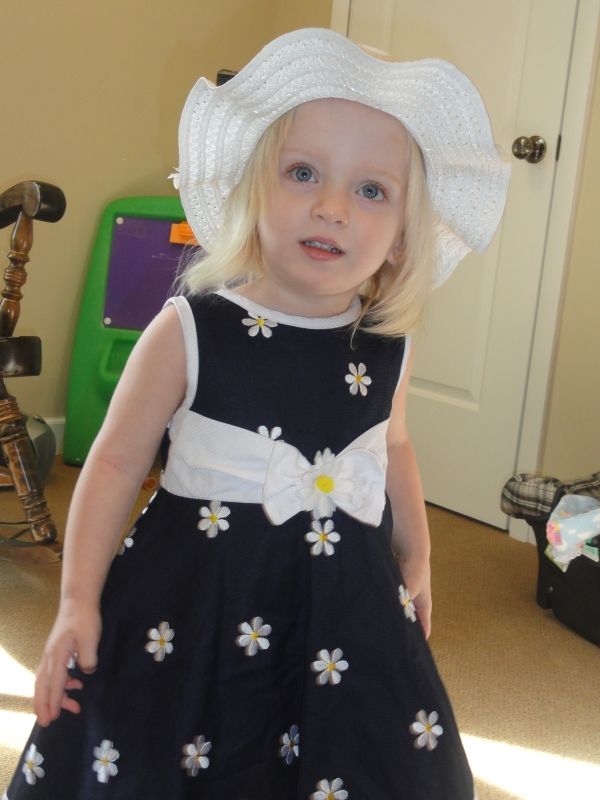 Andon loves playing with his friend Madison at church. Madison is two months older than Andon.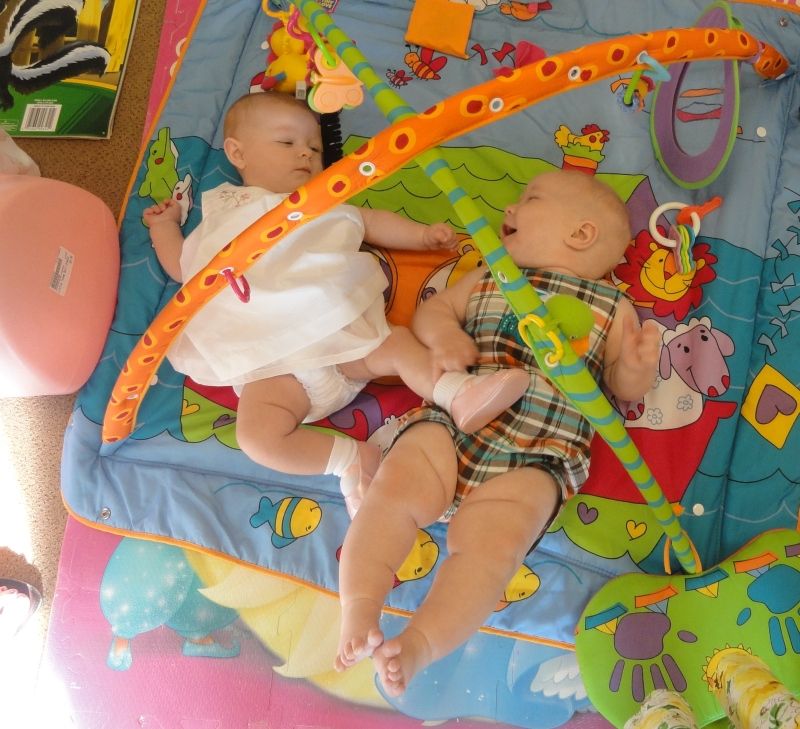 Anthony ran down the new hallway of the church and jumped into his Sunday School teachers arms. I love how my children are loved at Lynwood Baptist Church! (Soon to be called Crosspointe.)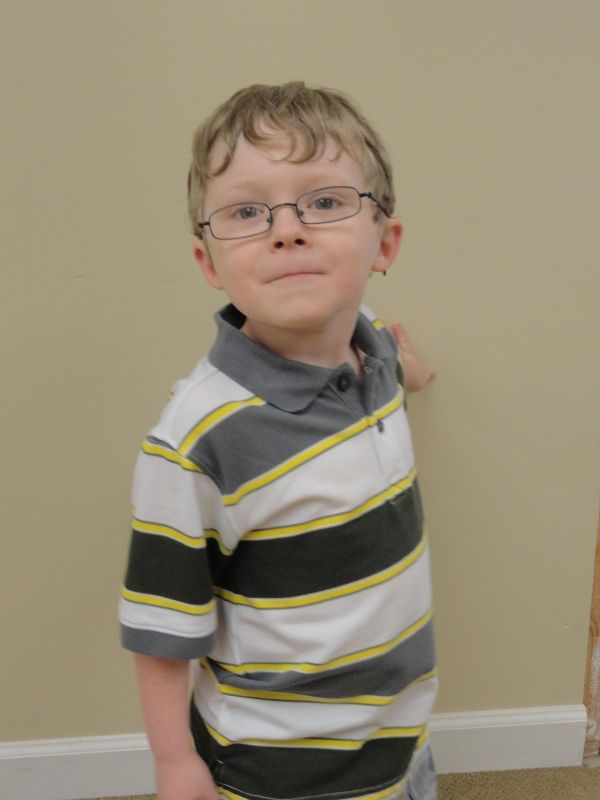 As we walked through the doors of the church Aiden ran to Pastor Bruce and said, "He is risen!" Pastor Bruce replied with, "yes He is!" Aiden then gave him a lecture on how to respond properly! Later, when Pastor Bruce greeted the congregation he made sure to share with us that Aiden had taught him about the proper response to "He is Risen!" The church got it right. Aiden was very glad.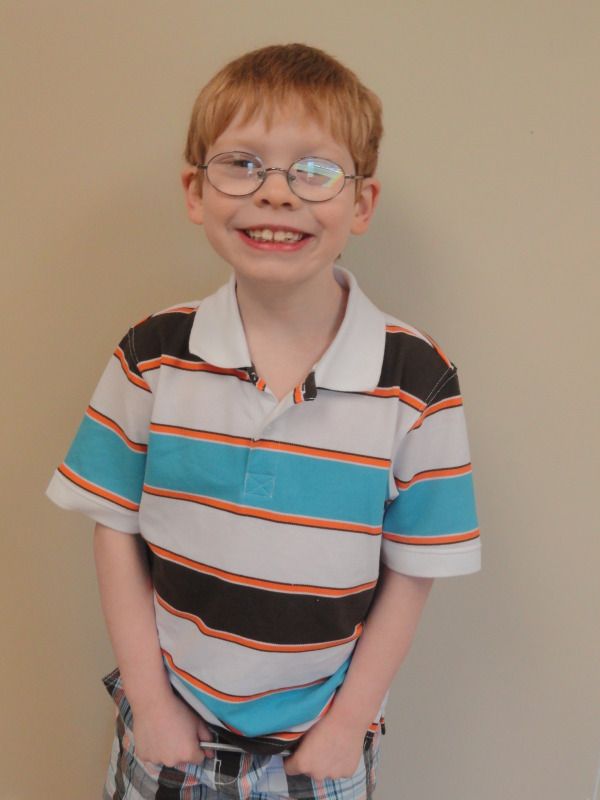 My very, very blessed family!