Today is the 104th day of Summer Vacation and school comes tomorrow to end it! We had no problems finding a good way to spend it!!!
First, we called Grandaddy and wished him a Happy Birthday! Happy Birthday Grandaddy!!!
Then, for our last day we had a family picnic at the playground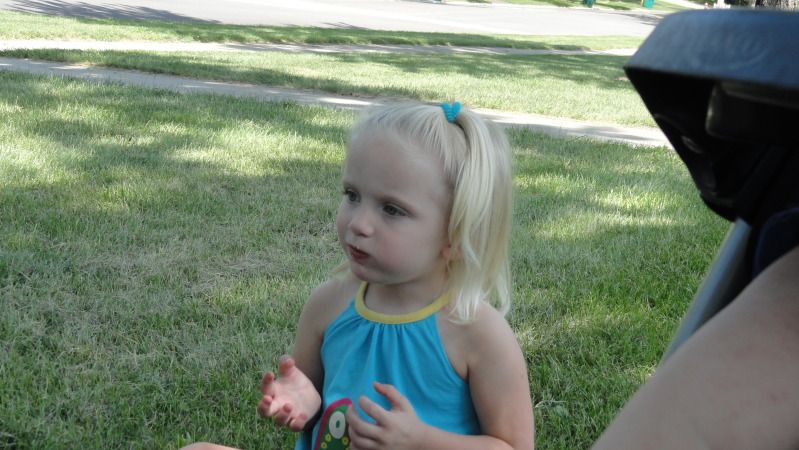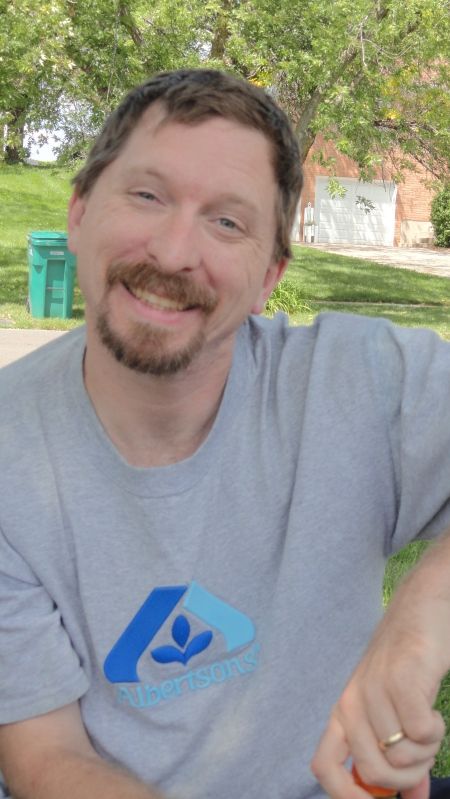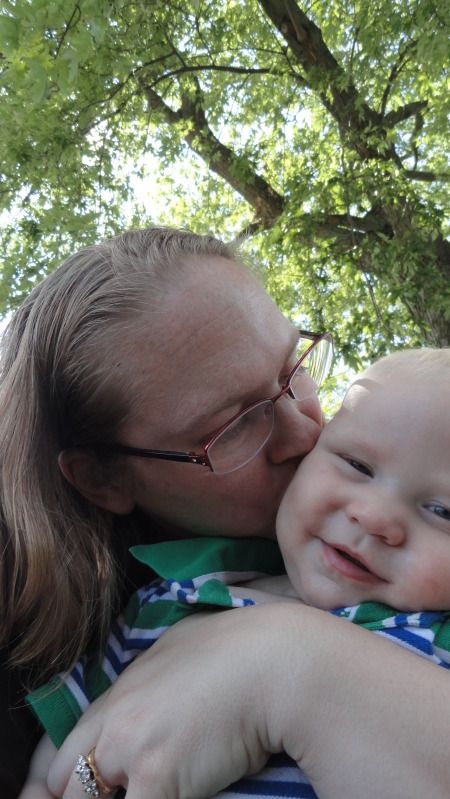 Played on the swings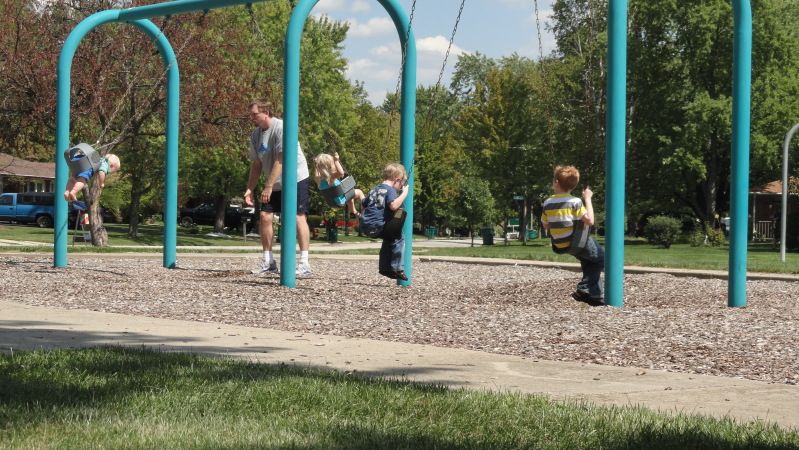 Showed our displeasure of Mommy's attempts to get a picture of the offending teeth that are hurting!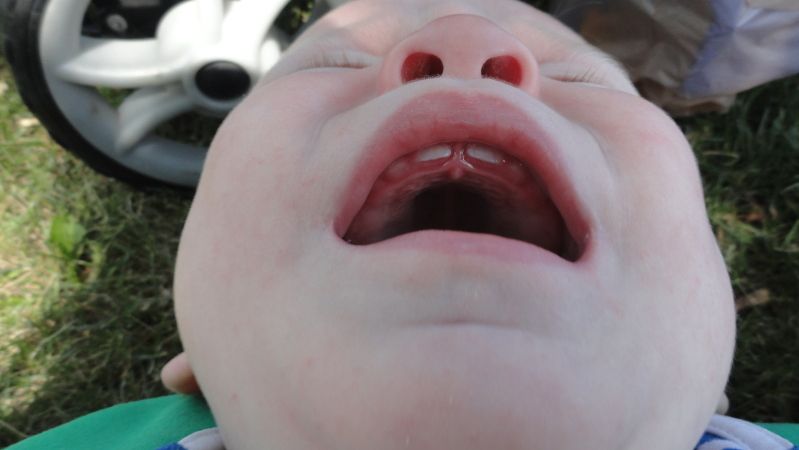 and completed our Backwards Bucket List! Instead of making a list of all of the things we wanted to do this summer, we made a list of all of the things we DID this summer! So much fun!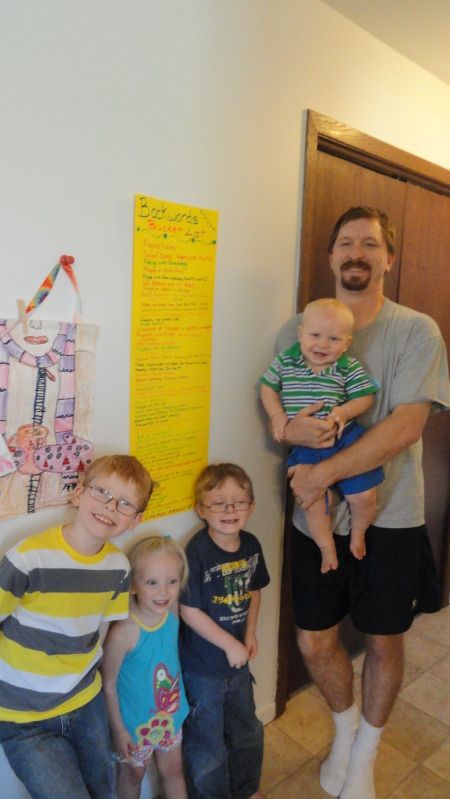 Goodbye Summer Vacation! You were Awesome to the Bailey Family!!!