For Mother's Day the children each gave me a "ticket" for a trip with them. I loved it because one on one time is so hard to get. Anthony and I chose to go to the Children's Museum!
Ready to roll!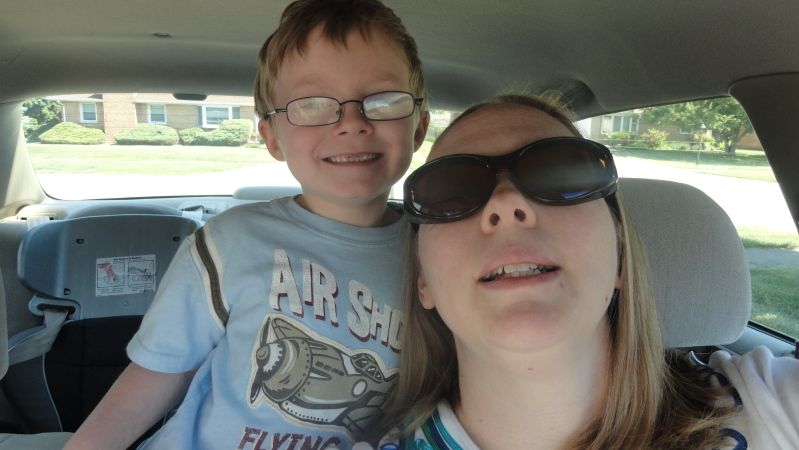 We made it!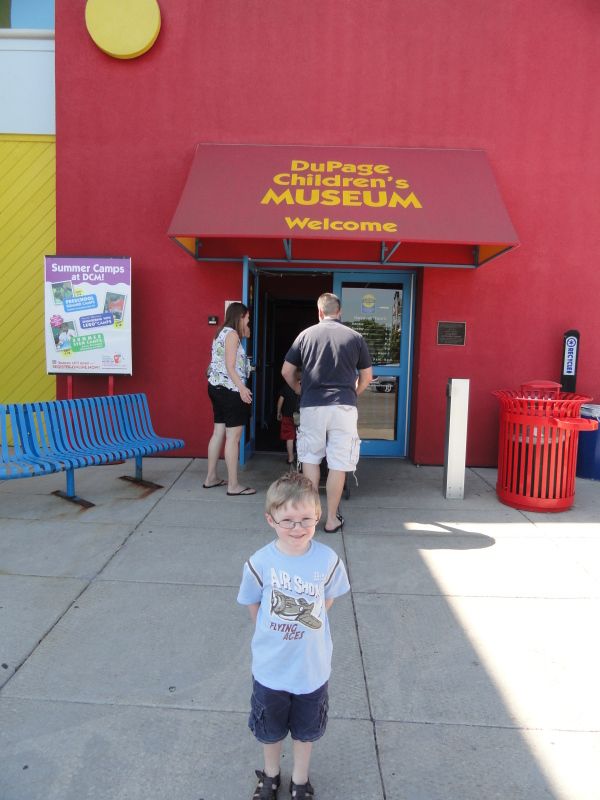 We learned how to weave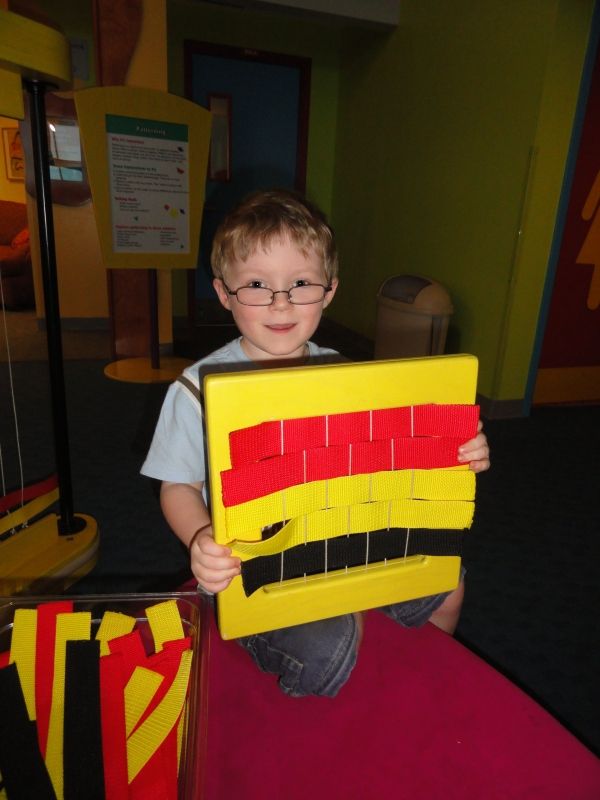 Playing the train conductor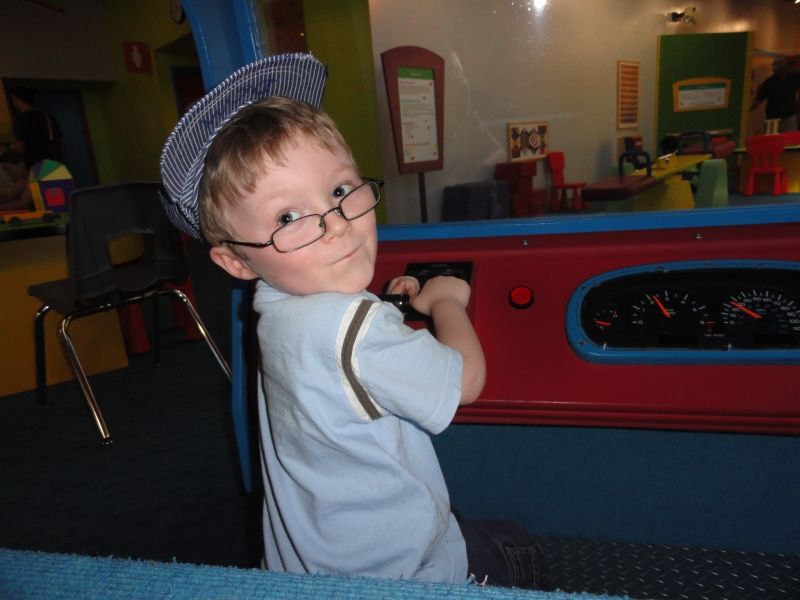 He was so excited I made his name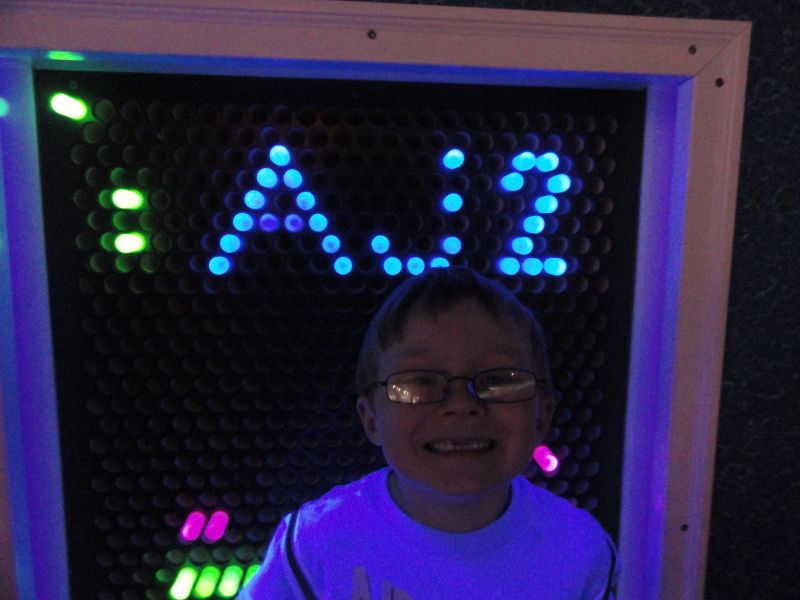 The required chair picture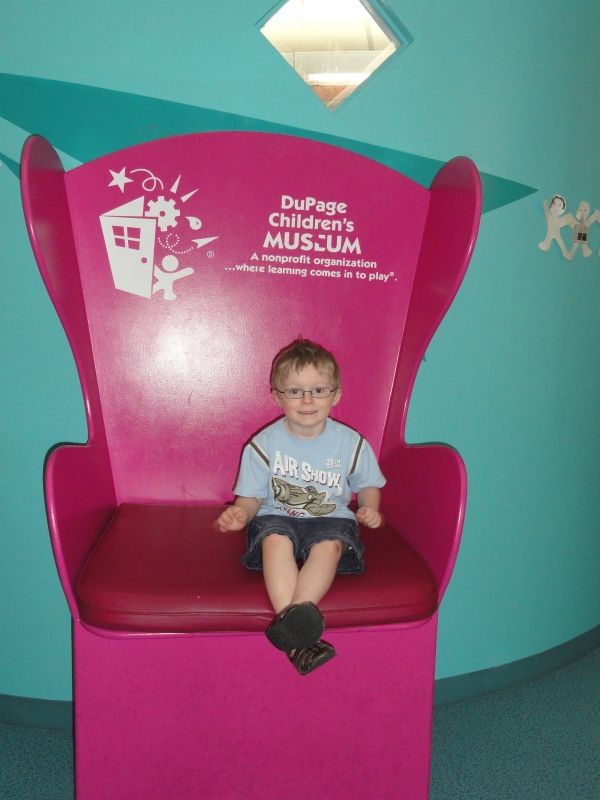 Water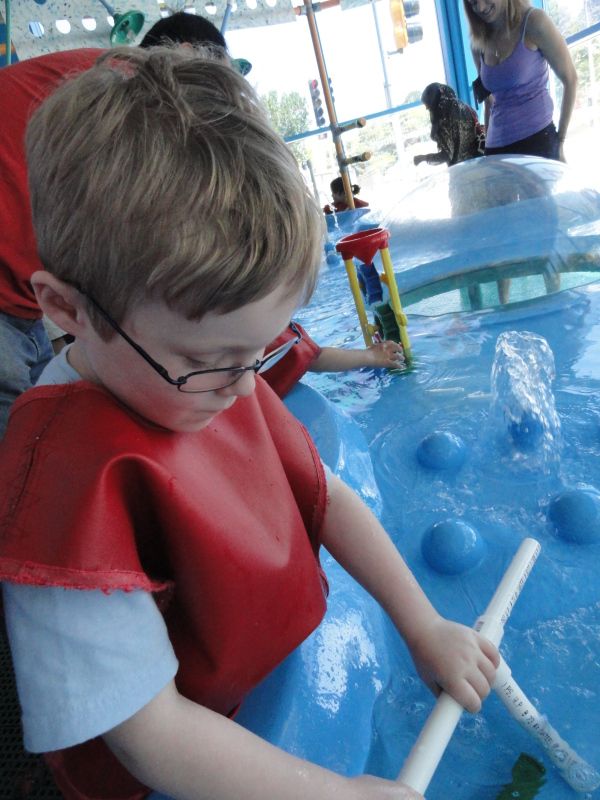 Building together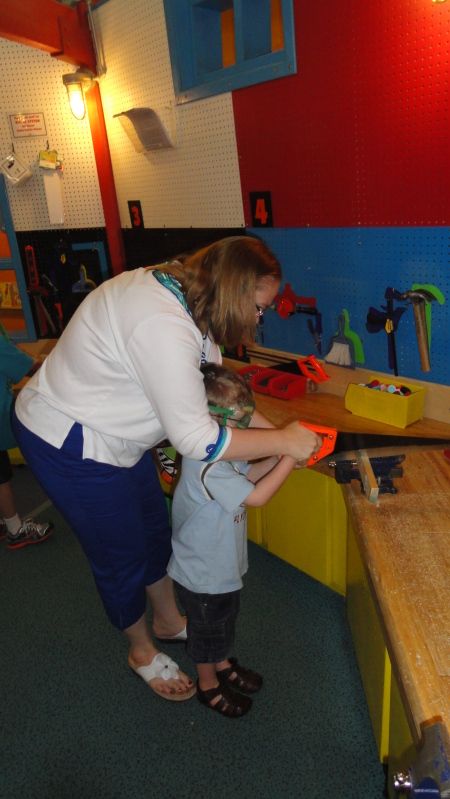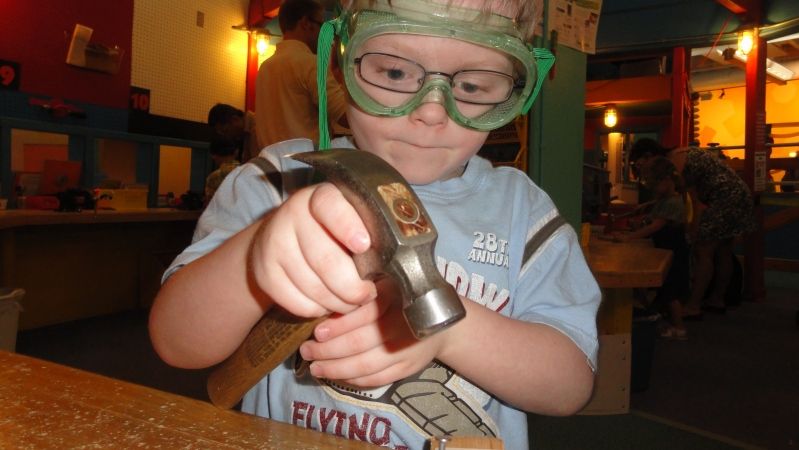 And we finished our date with a trip to Jason's Deli for a pb&j with a side of ice cream cone!