For my birthday, Patrick let me sleep in! When I woke up, there was no one here and I was able to take a shower and get ready in peace, all by myself! I even had time to remove my old toe nail polish!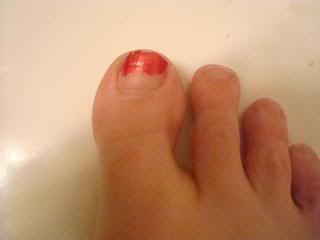 I got all dressed!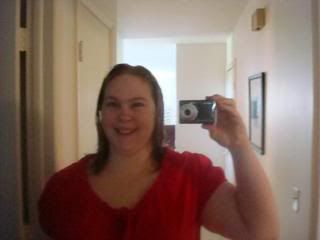 Then, Patrick told me he was sending me on a scavenger hunt for my birthday. This was my lunchtime clue.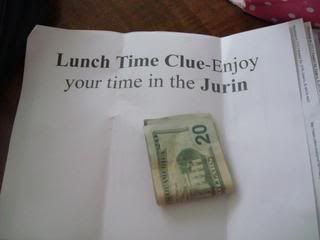 I said bye to my boys!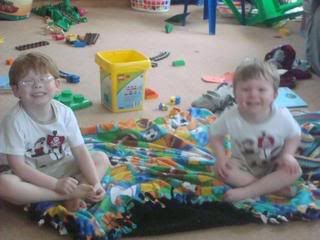 I kissed this hot man!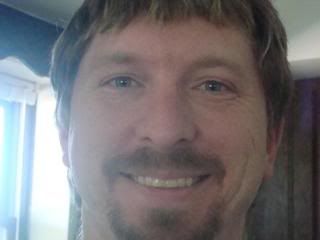 And off I went. My clue and map lead me to here: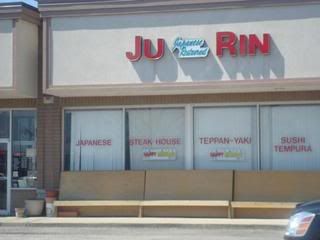 It was a wonderful Japanese sushi bar! The sushi and sashimi was So yummy!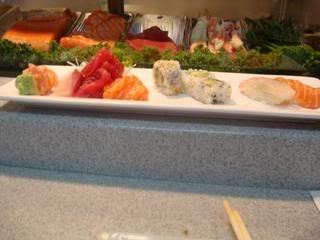 After stuffing myself with raw fish, I opened clue number one!
It lead me here: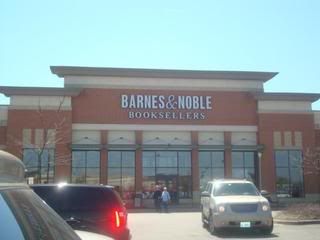 Where this was on hold for me and the bookstore associate thought my husband was the greatest!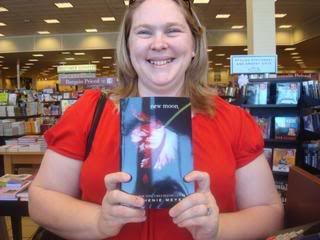 My next clue . . .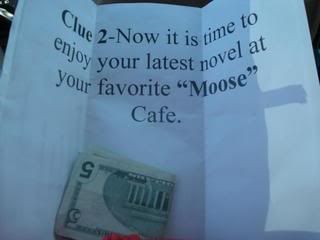 Lead me here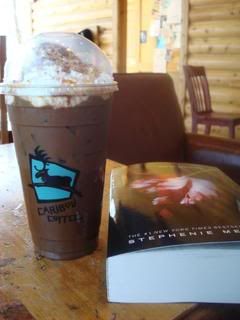 I read for a long time in the coffee shop and then I got a text with directions to a park. It was a gorgeous day. I read for a long time again.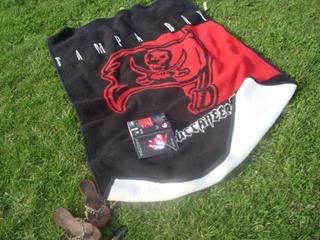 I hit Target on the way home for a new hair clip.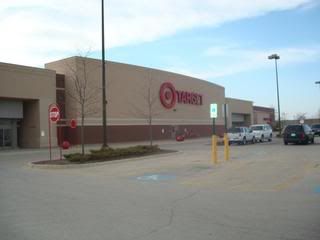 I came home to decorations, a great dinner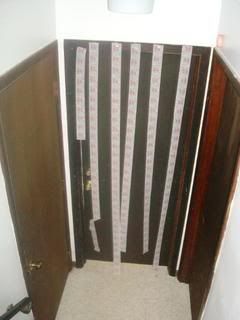 and a very "shiny" cookie my three boys had made me! Anthony loved the sprinkles because they were "shiny!" It was Yummy!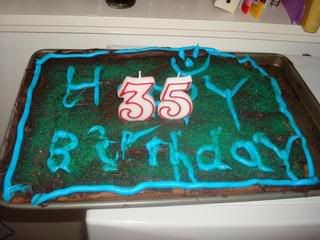 We ended the night by taking Aiden to the Emergency room! He got three stitches in his chin! What a birthday!!!!