A bunch of random pictures and things we've been doing!
Aiden and Anthony love reading to their little sister! The book is "Abby's First Book of Shapes."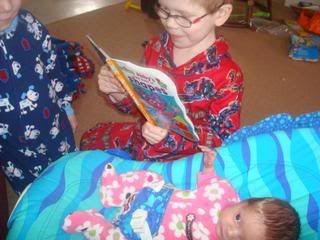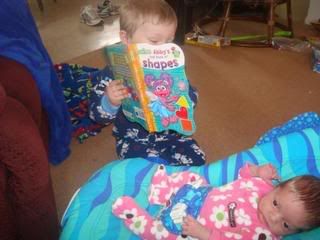 Aiden and Anthony are the best big brothers! I have been so proud of them. They are extremely helpful with Abby!!!
A gorgeous ice "sculpture" in our front yard!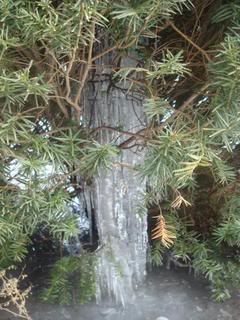 Living in a Bubble!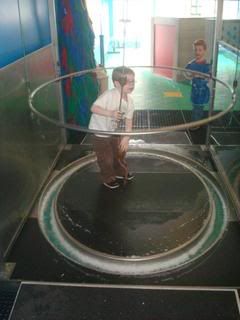 Please don't burst my bubble!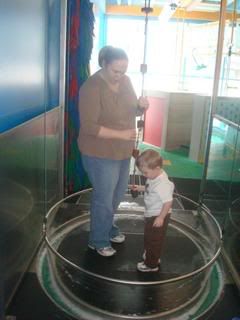 Bubblelicious!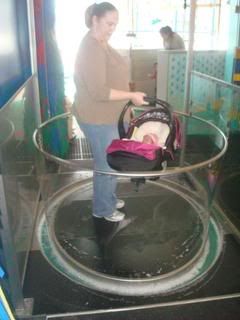 Labeling Gum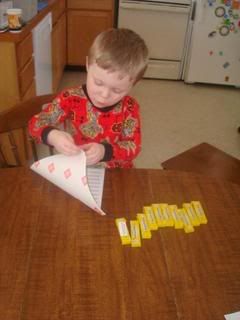 The boys love doing ministry, especially on campus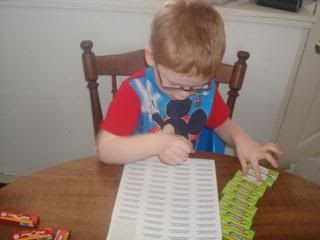 Not loving the bath. Later in the week I bathed her in the bathtub. She loved it. As long as I was pouring water over her head, she was happy! I think we are going to have another water baby on our hands!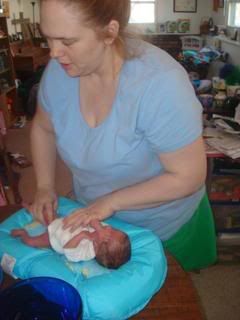 Popcorn and movie night! (Mommy didn't burn ours, but she burned hers twice before she gave up and ate something else!)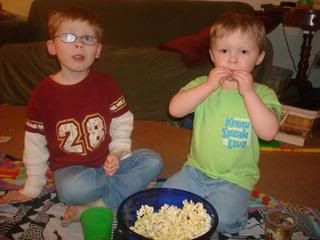 Just hanging out with Mommy!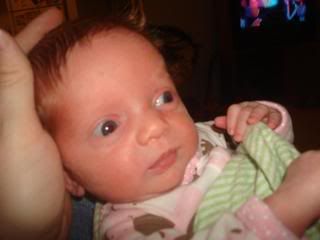 What? What do you mean it's not mine???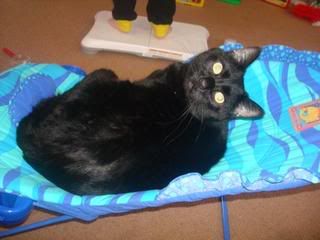 This is my beautiful dress my cousin C.J. gave me!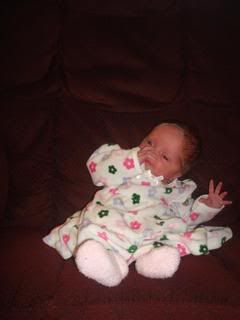 Let's go shopping Mommy! (We did! We had alot of fun and spent too much money!)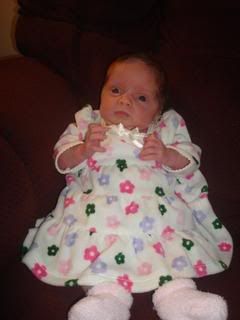 Whew! Long day! Time for a nap now! Hope you enjoyed our random pics!