We had a Monday full of surprises! They were good surprises though!!!
Aiden won a basket of goodies from the school registration day. We went to his elementary school to pick it up.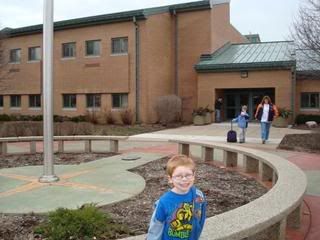 He was so excited! He got a volleyball and several fun books.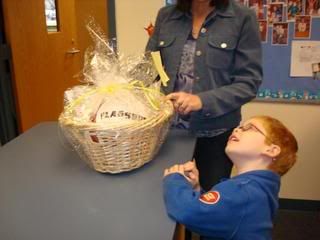 When we got home we had St. Patrick's Day cards from Nan, Grandaddy and Mema!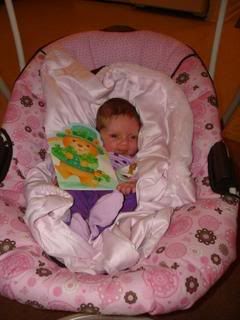 With stickers! Yay!