Last Saturday we went to Macomb. It was one of the best days I've ever had there. It was such a joy to see so many wonderful friends and to introduce them to Abby. As people held her that day, over and over I heard her referred to as "a miracle" and "an answer to our prayers." These are the people that have truly walked the hardest road of our lives with us. They watched us bury our son the first week we lived there. They walked through two more miscarriages with us.
All of them are different. All have different roles in our lives.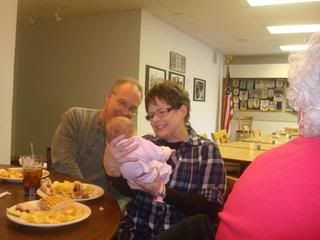 All love Jesus. All love us!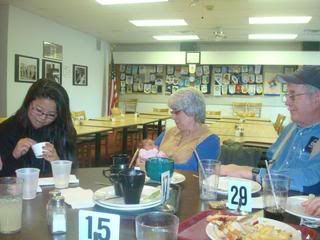 Friends that hurt when we hurt and offered words of wisdom and comfort.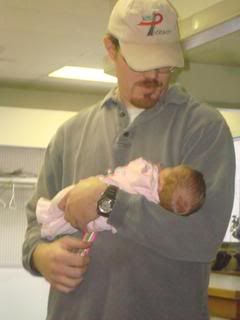 They are prayer warriors we could not live without!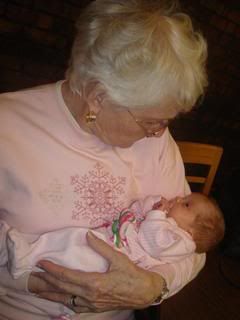 They are all unique and sadly, I don't even have a picture of all of them. Yet, each one of them has something in common. They prayed for Abby. They went relentlessly before the throne of their Father on her behalf. As a result of their faithfulness, God allowed them to hold a miracle today!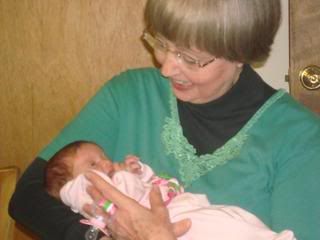 I know that she is a miracle! I tell each of my children that they are miracles often. I cannot wait to see what God has in store for Abby's life. It must be something amazing! Please continue to pray for her!
To everyone that prayed for Abby (in Macomb and all over the world), thank you. Would you post a comment and let me know you prayed? Someday I will share this blog with her and tell her the story of how people came together to pray her here safely. I'm looking forward to that day! I think she will be in awe of how many people love her!